College baseball: Nebraska edges North Dakota State behind solid relief work
The Cornhuskers used six pitchers and blanked the Bison over the final six innings in Lincoln, Neb., on Wednesday.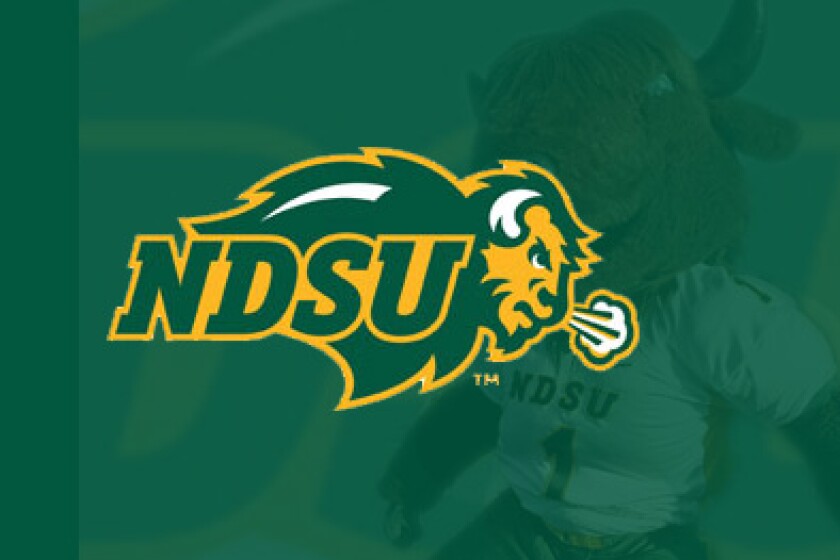 LINCOLN, Neb. — Nebraska used six pitchers and held North Dakota State scoreless the final six innings of a 4-3 victory on Wednesday night.
Five Cornhusker relievers limited the Bison to two hits over the final 5-1/3 innings. C.J. Hood, who relieved starter Dawson McCarville with two outs in the fourth, got his first win over the season. Braxton Bragg struck out all four batters he faced to close out the win and get his fourth save of the season.
The Bison bullpen was equally effective, with Joey Danielson, Shea Zetterman, Jake Drew and Skyler Riedinger holding the Cornhuskers scoreless and allowing just one hit over the final five innings. Starter Ben Smith went three innings and took the loss.
The teams did all their scoring in the second and third innings, both scoring a run in the second. The Bison took a 3-1 lead in the top of the third on Druw Sackett's two-run home run to left field. But Nebraska regained the lead in the bottom half on Cam Chick's solo home run and Griffin Everitt's RBI double.
The Bison fell to 21-12 overall with the nonconference loss. They play three games at Oral Roberts over the weekend, beginning with a 6 p.m. game Friday, April 22, in Tulsa, Okla.