Men's golf: Deziel starts slow in first round of NCAA regional tournament
The Bison golfer is tied for 73rd after shooting a 7-over 79 on the first day of the three-day West Regional in Stockton, Calif.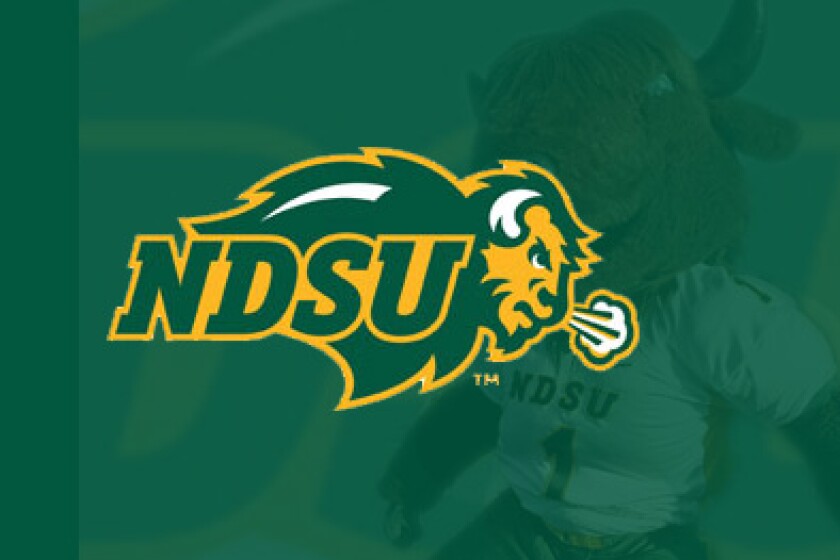 STOCKTON, Calif. – North Dakota State's Nate Deziel opened up the NCAA Division I West Regional with a 79 on Monday in the first round at The Reserve at Spanos Park.
Deziel, who is playing as an individual, struggled early and opened up the round with three bogeys and a double bogey on the front nine. He would add two more bogeys on 11 and 12, before shooting par over the final six holes, as he finished the round at 7-over.
Deziel is in a tie for 73rd and will be back on the course Tuesday morning for the second of three rounds. He is set to tee off at 9:20 a.m.