Women's golf: Bison in fifth after first day of ORU invite
NDSU's Leah Skaar is inside the top 10 heading into the final day of the invite on Tuesday.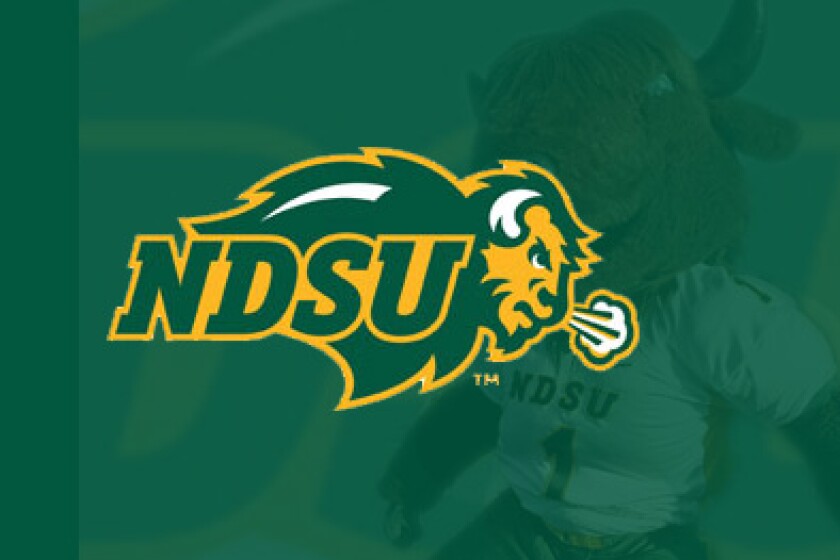 BROKEN ARROW, Okla. — North Dakota State sits in fifth place after the first day of the Oral Robers' ORU Spring Invitational at Indian Springs Golf Course.
The Bison put together rounds of 304 and 306 for a two-round total of 610 and are fifth among the 10 teams in the tournament. Oral Roberts leads at 580 and Arkansas State sits one stroke back in second place. Little Rock is third at 596.
NDSU's Leah Skaar shot a two-round 149 and is tied for ninth place. Jo Baranczyk shot 153 and is tied for 25th and Maddie Herzog finished at 154 and is tied for 27th.
NDSU plays its final round at the invite on Tuesday, April 12.