College softball: Bison's Summit League Championship opener postponed to Thursday
Weather delays forced the two opening day games to be rescheduled, with North Dakota State playing North Dakota at 12:30 p.m. Thursday, May 12 in Brookings, S.D.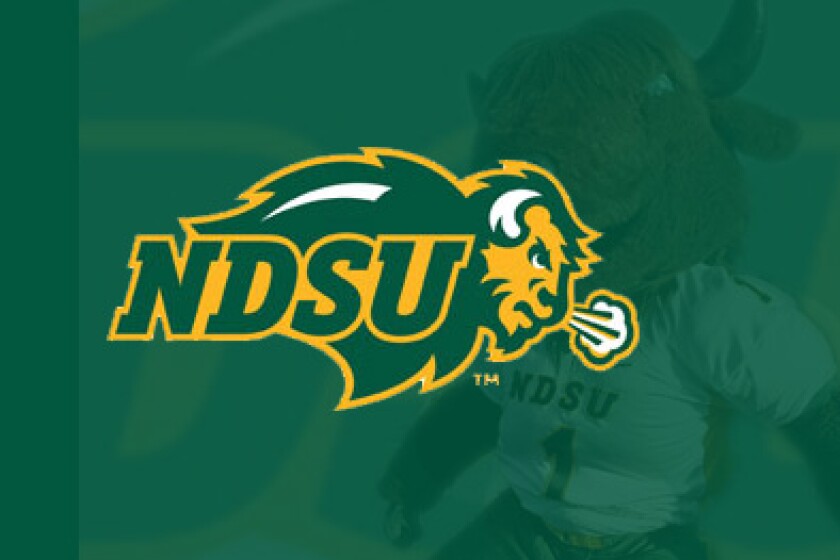 BROOKINGS, S.D. — North Dakota State's first-round game in the Summit League Championships on Wednesday was postponed because of poor weather and field conditions and will be played Thursday at Jackrabbit Softball Stadium.
The No. 3-seed Bison play No. 6 North Dakota at 12:30 p.m. No. 4 seed South Dakota plays No. 5 Kansas City at 10 a.m.
The South Dakota-Kansas City winner plays No. 1 seed South Dakota State at 3 p.m. Thursday. The winner between the Bison and Fighting Hawks plays No. 2 Omaha at 11 a.m. Friday, May 13.
Elimination games will be played Friday and Saturday, with the championship game at 3:30 p.m. Saturday, May 14.