Late run helps St. Thomas women's basketball defeat Bison
The Tommies stretched a two-point lead to 14 points in a 3-1/2 minute stretch of the fourth quarter to put the game on ice.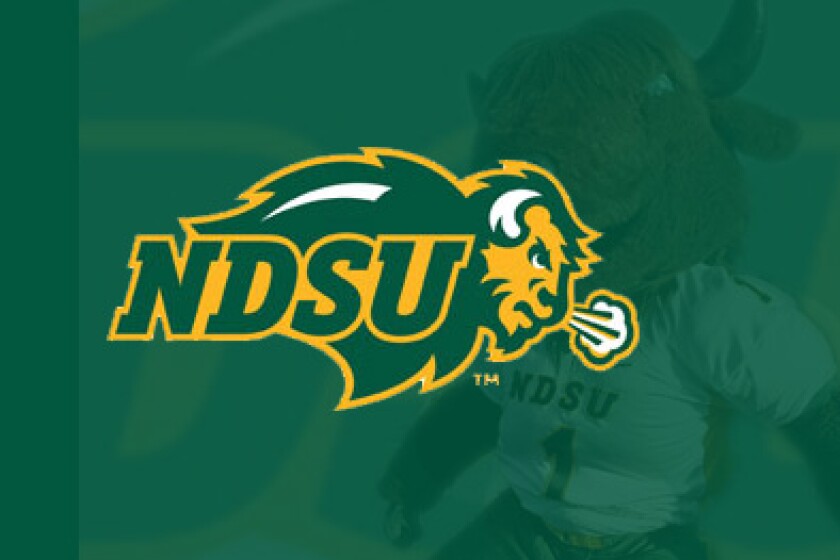 ST. PAUL — A late fourth-quarter run helped St. Thomas turn a tenuous lead into a healthy margin and, eventually, a 73-62 win over North Dakota State on Thursday at Schoenecker Arena.
The Tommies led 59-57 with 4:19 left but then took off on a 13-1 run over a 3-1/2 minute stretch that boosted their lead to 14 with just 44 seconds left.
In that span, the Tommies' Erin Norling hit a layup and a 3-pointer, Jade Hill hit all four of her free throw attempts, Kate Burns hit a layup and Katelyn Stanley dropped two foul shots.
North Dakota State's Heaven Hamling had 16 points and six rebounds, Olivia Skibiel had 15 points and seven rebounds, Emily Dietz had 12 ponts and five boards and Abby Schulte scored 11 points and had four rebounds.
Norling led the Tommies with 34 points and Hill finished with 22.
NDSU fell to 2-4 in the Summit League and 6-10 overall. The Bison play at Western Illinois at 2 p.m Saturday, Jan. 15, in Macomb, Ill.