Rough second, third quarters plague NDSU women's basketball team in loss at South Dakota
The Bison managed just 13 points in the middle two quarters of the game and were blown out by the Coyotes on Sunday.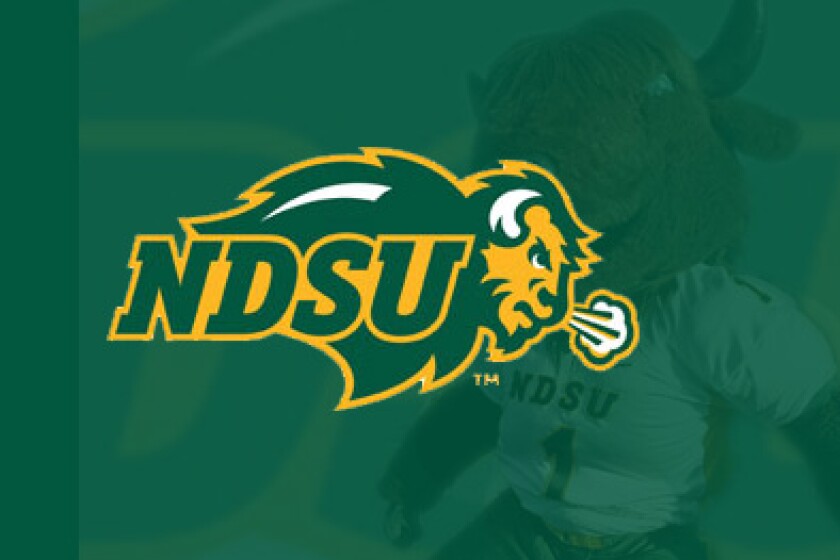 VERMILLION, S.D. — North Dakota State's offense went nowhere in the second and third quarters and South Dakota blasted the Bison 65-38 on Sunday at the Sanford Coyote Sports Complex.
The teams were tied 11-11 after the first quarter but the Bison scored just 13 points combined in the second and third quarters and entered the final quarter down 22.
Ryan Cobbins led the Bison with nine points and she also had six rebounds. Reneya Hopkins scored eight points and Emily Behnke scored six.
The Bison dropped both weekend games in South Dakota and are 1-2 in the Summit League and 5-8 overall. They play host to Denver at 7 p.m. Thursday, Jan. 6.