Women's golf: Bison cruise to match play win over Montana in season-opener
NDSU rolled past Montana in California in Dual in the Desert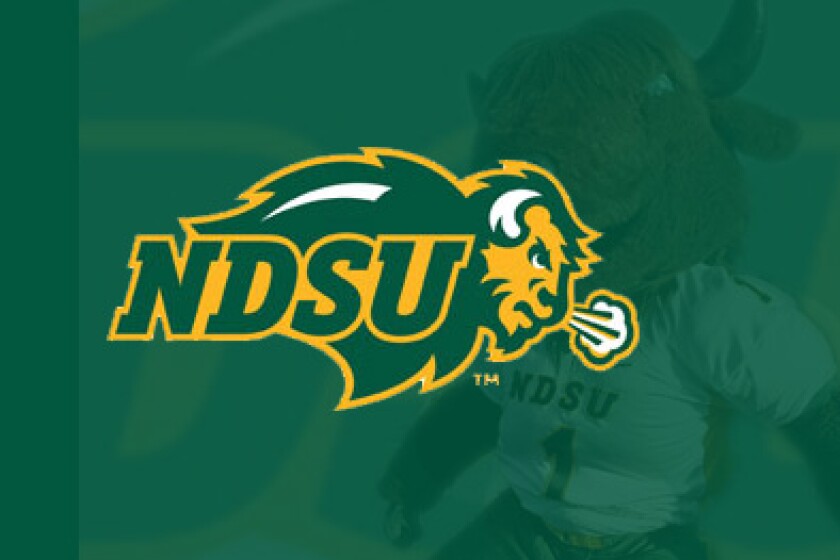 LA QUINTA, Calif. — North Dakota State soundly defeated Montana 7.5-1.5 in match play Sunday in the Bison's season-opener at the Dual in the Desert at the Rancho La Quinta Country Club.
The Bison's Ava Wallerich won 1-up over Montana's Meredith Boos but Montana's Brooklyn VanBebber took a 6 and 5 win over NDSU's Holly Murphy.
The Bison's Maddie Herzog tied Kyle Franklin but NDSU took the rest of the matches, with Jo Baranczyk winning 1-up over Allison Sobol and Elise Hoven defeating Emmy Sundby 1-up.
NDSU's Lexi Geolat picked up a 3 and 2 win over Madison Cecil, Catherine Monty scored a 2 and 1 win over Tricia Joyce and Leah Skaar won 2 and 1 over Jessica Ponce.
The Bison play next at the Grand Canyon Invitational on Feb. 28-March 1 in Phoenix, Arizona.