Women's golf: Bison finish 10th at Red Rock Invitational
Grand Canyon won the invite with a 865 while Bison golfers came home in 905 in the 19-team tournament.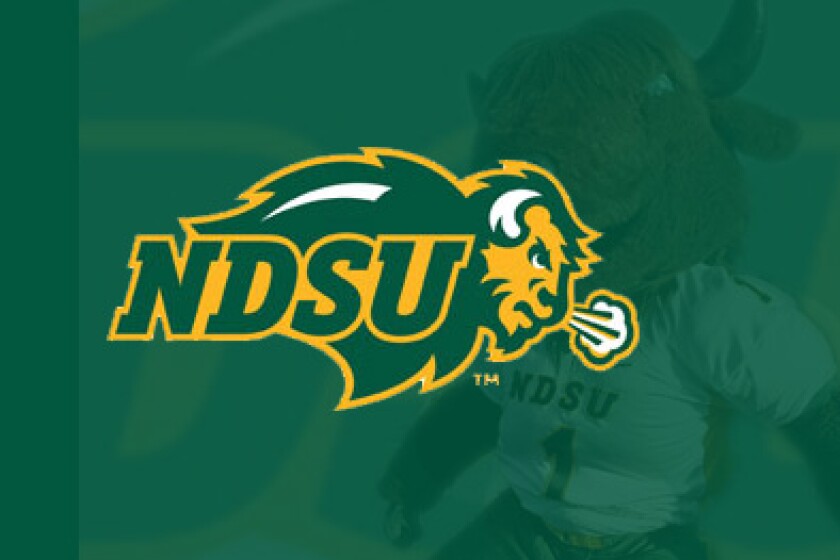 SEDONA, Arizona — North Dakota State placed 10th at the Red Rocks Invitational at Oakcreek Country Club on Sunday afternoon.
The Bison carded rounds of 295, 300 and 310 for a three-round total of 905 in the 19-team tournament. Grand Canyon took the top spot with a total of 865, while Northern Arizona came in second with a score of 871.
The Bison's Maddie Herzog tied for 22nd place with rounds of 72, 72 and 78 for a season-low total of 222. Elise Hoven (71-75-80—226) and Lexi Geolat (77-73-76—226) finished tied for 32nd place. Jo Baranczyk (75-80-79—234) tied for 63rd.
The Bison play next in the GolfWeek/Any Given Tuesday Intercollegiate on Monday, March 228, at the Caledonia Golf & Fish Club in Pawley's Island, S.C.