Women's golf: Bison hold lead after first two round of Jackrabbit Invitational
NDSU has a nine shot lead and Leah Skaar is one shot off the lead Monday after the first two rounds of the invitational, which concludes Tuesday.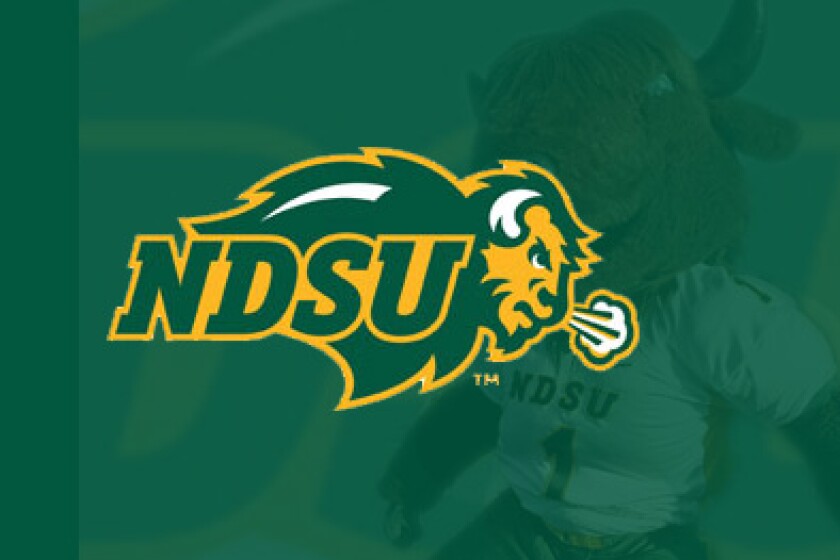 We are part of The Trust Project.
BROOKINGS, S.D. — North Dakota State is on top of the leaderboard by nine shots after Monday's first day of the Jackrabbit Invitational at Brookings Country Club.
The Bison shot rounds of 303 and 301 for two-round total of 604 at the six-team tournament. South Dakota State (303-310—613) is in second place, while St. Thomas (310-316—626) is in third place.
NDSU's Leah Skaar fired a season-low 71 in round one, a 76 in round two and is one stroke off the lead in second place at 147. Jo Baranczyk (77-73—150) is in third place at 150 and Madi Hicks (78-75—153) is tied for fourth place with a score of 153.
South Dakota State's Alex Kandolin leads the tournament at 146.
NDSU plays the final round of the invite at 9 a.m. Tuesday, Sept. 20.