Women's golf: Bison seventh at Red Rocks invite after Saturday's second round was suspended
Frost slowed the start of the tournament and darkness ended play before the completion of round two in Sedona, Arizona.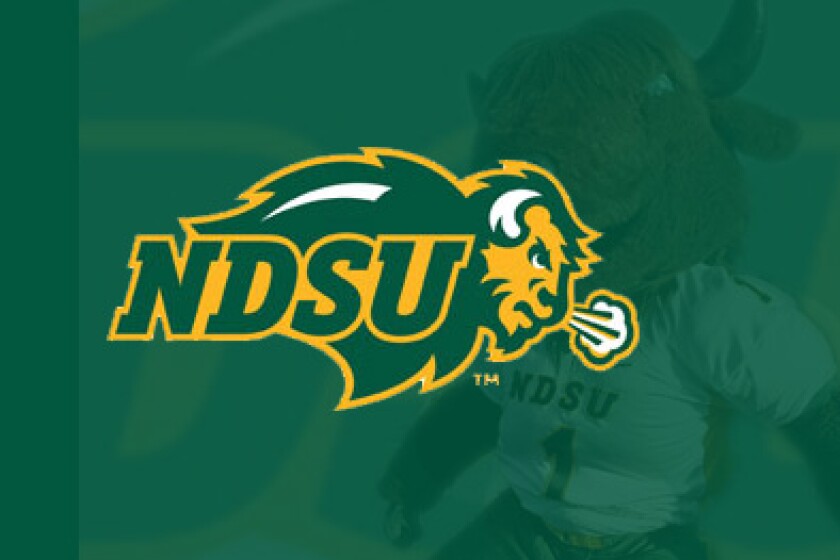 SEDONA, Arizona — North Dakota State sits in seventh place after second round play in the Red Rocks Invitational at Oakcreek Country Club on Saturday was suspended due to darkness.
The Bison are at 532 and have between three and five holes left to play in the second round when play resumes Sunday. Frost delayed the start of round one on Saturday.
Grand Canyon leads the tournament at 522 and has three or four holes remaining.
NDSU's Maddie Herzog is tied for 12th with three holes to play Sunday. She shot 72 in the opening round. Elise Hoven is 16th with five holes to play Sunday after firing a career-best 71 in round one.
Lexi Geolat registered a 77 in round one and sits tied for 31st with four holes to play in round two, and Jo Baranczyk posted a 75 in round one and is tied for 43rd with three holes to play Sunday.