Women's soccer: Bison dominates play, edges Green Bay
The Bison mostly controlled the game but needed a goal in the 73rd minute to get past Green Bay on Friday.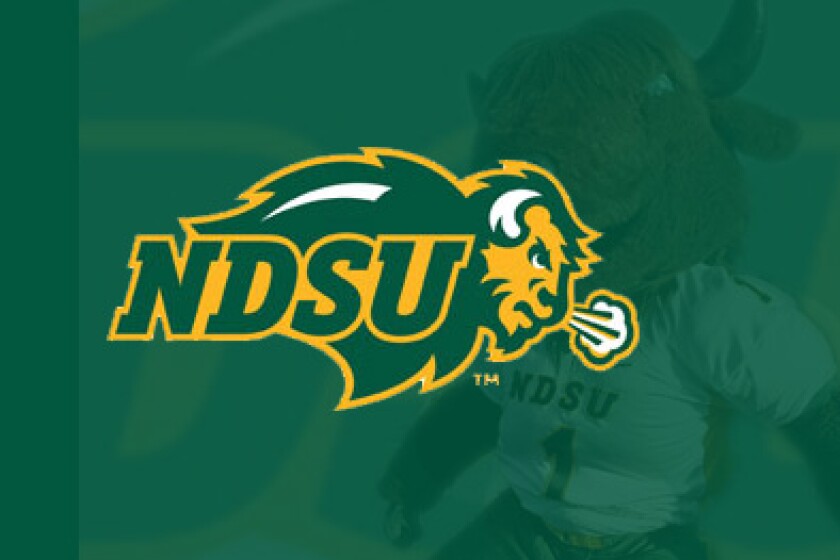 We are part of The Trust Project.
FARGO — North Dakota State snapped a two-match losing streak with a 1-0 win over Green Bay on Friday in the Bison's home-opener.
The Bison controlled play for the most part and finally broke through when Olivia Watson's right-footed shot found the net at 72:27.
The Bison had an 18-7 advantage in shots and a 7-3 edge in shots on goal.
Bison goalkeeper Abby Wilkinson saved all three Green Bay shots while her counterpart, Payton Lang, made six saves.
The Bison are 2-2-2 overall and play host to Drake at 1 p.m. Sunday, Sept. 11.