Women's soccer: Bison draw with Tarleton to open season
The Bison took a lead in the opening minute but Tarleton knotted the score in the 69th minute on Friday in Thibodaux, La.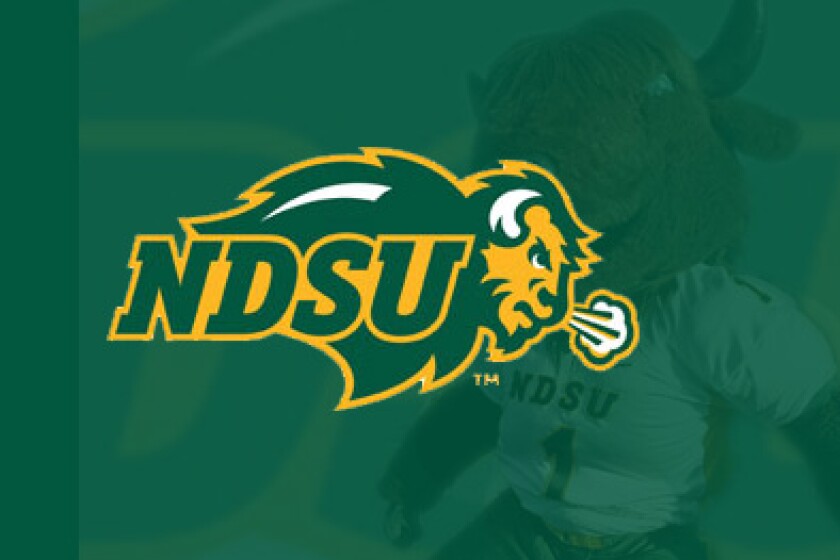 We are part of The Trust Project.
THIBODAUX, La. — North Dakota State opened its 2022 season with a 1-1 draw with Tarleton on Friday.
The Bison took a 1-0 on Paige Goaley's score just 37 seconds into the match, which was later delayed by rain storms.
After the match resumed, Tarleton's Adriana Alonso-Gomez tied the match at 69:40.
Bison goalkeeper Abby Wilkinson made five saves.
The Bison are off Saturday ahead of a match against Southern at 11 a.m. Sunday, Aug. 21 in Thibodaux.