Women's soccer: Coyotes turn up pressure in win over Bison
South Dakota outshot NDSU 19-3 in the second half and scored all its goals after the break in a 3-0 win Thursday.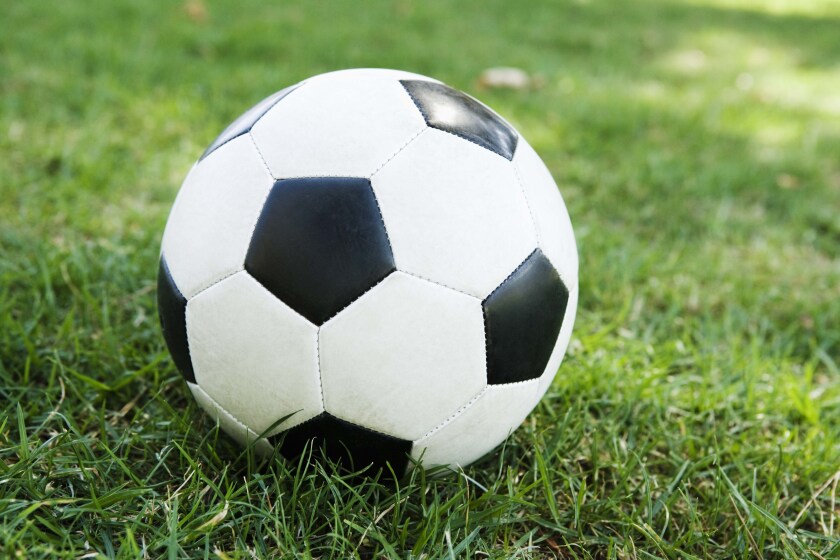 VERMILLION, S.D. — After a scoreless first half, South Dakota poured in on in the second, outshooting North Dakota State by a wide margin after the break and downing the Bison 3-0 on Thursday.
The Coyotes held a 6-4 edge in shots in the first half but outshot the Bison 19-3 after the intermission. USD's Jordan Centineo scored the game's first goal in the 50th minute and Alexis Mitchell scored in the 66th minute and again in the 81st.
The Bison fell to 6-7 overall while the Coyotes are 6-6-1. The teams play again at 1 p.m. Saturday, April 3, in Vermillion.