Bison will play Colgate on ESPN next Saturday morning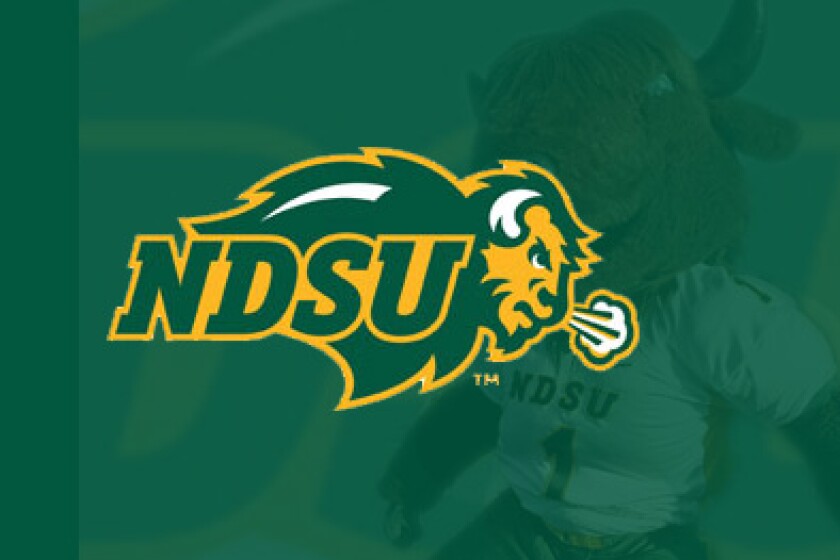 FARGO - North Dakota State's football team, fresh off Saturday's 52-10 FCS playoff win over Montana State, will play its quarterfinal game against Colgate at 11 a.m., Saturday, Dec. 8, at Gate City Bank Field in the Fargodome. The game will be televised on ESPN.
In other quarterfinal matchups, South Dakota State will play at Kennesaw State in a 1 p.m. game, Saturday, Dec. 8, that will be televised on ESPN3. The winner of the game will play the winner of the NDSU-Colgate game.
Cal Davis will play at Eastern Washington in a 3 p.m. game, Saturday, Dec. 8, on ESPN3. Maine will play at Weber State in a 7 p.m. game, Friday, Dec. 7, on ESPN2.