Boys basketball: West Fargo picks up steam, defeats North
Big second half propels West Fargo to EDC win over Fargo North on Tuesday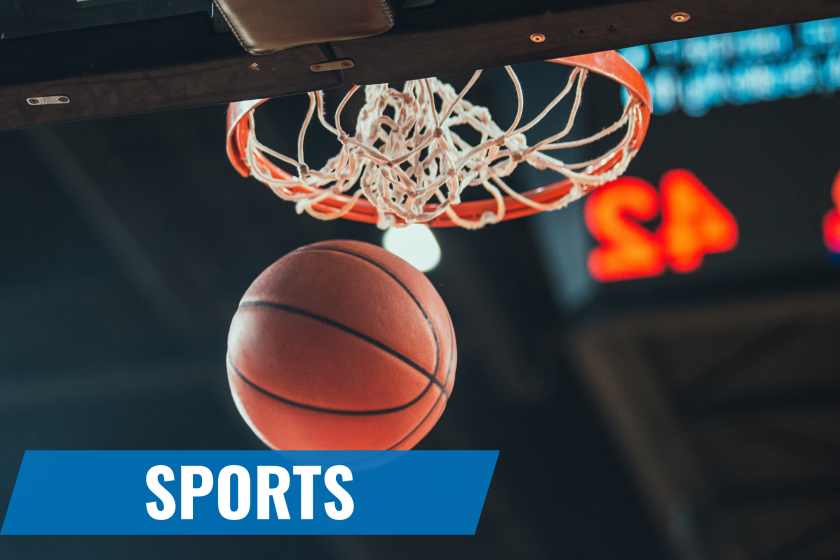 FARGO — West Fargo used a strong second half to pick up a 96-83 Eastern Dakota Conference basketball win over Fargo North Tuesday night.
Carson Hegerle's 25 points led all players for the Packers. Carter Birrenkott followed with 23 points, while Joel Pease and Brett Limke added 14 and 13, respectively.
Luke Loberg scored 20 points to lead the Spartans. Isaac Cody finished with 19, ahead of Jalen May's 13 points.
West Fargo now sits at 11-1 overall and 11-1 in the EDC. North fell to 5-8 both overall and in the EDC.