4 Dragons track and field athletes heading to NCAA championships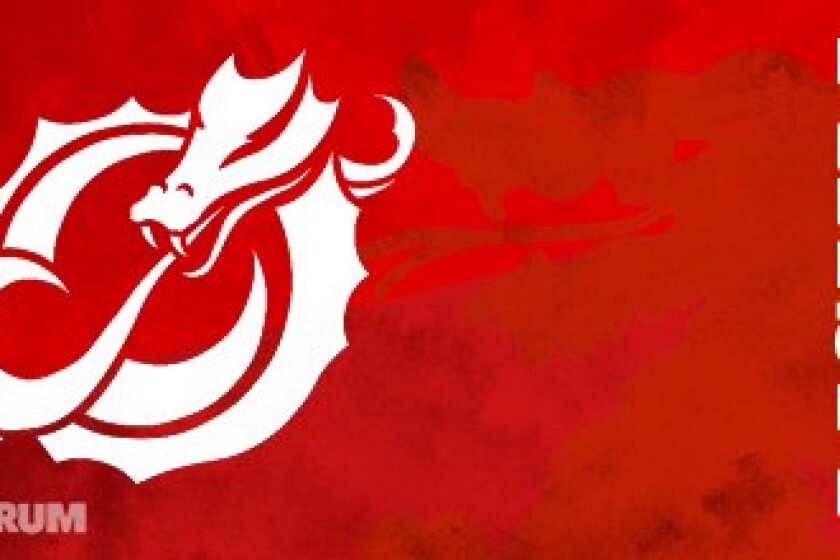 MOORHEAD — Four Minnesota State Moorhead track and field members are set to compete in the NCAA Division II Outdoor Track and Field Championships May 26-28 at Grand Valley State University in Allendale, Mich.
Dragons senior Nadir Yusuf qualified in the men's 10,000 meters and is scheduled to compete at 7:10 p.m. CST Thursday, May 26. Yusuf has the eighth-best time entering the event.
Senior Chris Cook punched his ticket in the men's high jump and is tied for the 10th-best mark at 6 feet, 11 1/2 inches. The four-time all-American is slated to compete at 2:30 p.m. Friday, May 27.
Junior Shyrone Kemp qualified in the triple jump with the fourth-best mark of 51-8 1/4. The event is set for 11:45 a.m. Saturday, May 28. Kemp was the national runner-up in the indoors triple jump.
Sophomore Ashley Hokanson will compete in the women's pole vault and enters with the 10th-best mark at 13-3. The event is scheduled for 11:30 a.m. Saturday, May 28.