College softball: Dragons drop one, have another canceled
Sioux Falls roughed up Minnesota State Moorhead in game one and the second was canceled due to poor weather.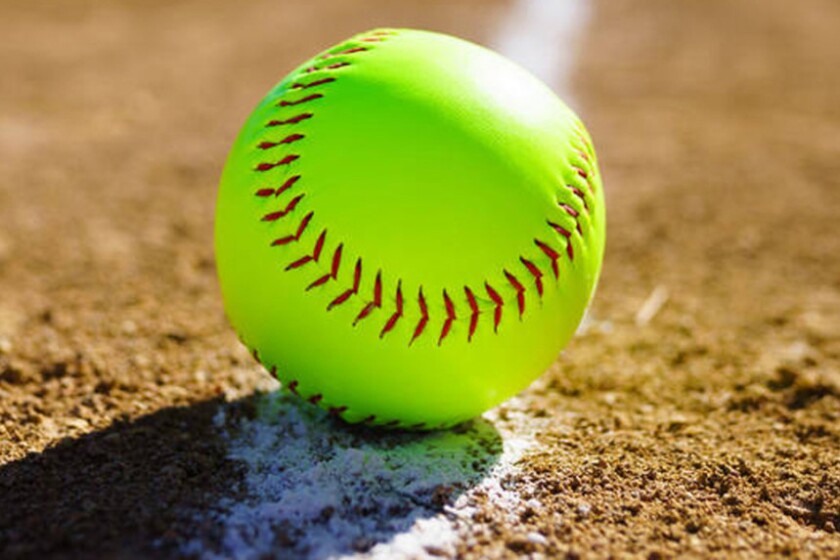 MOORHEAD — Sioux Falls defeated Minnesota State Moorhead 14-0 in Sunday's first game and the second game was canceled due to poor weather.
Sioux Falls pitcher Kaitlyn VanDerZwaag four-hit the Dragons in the five-inning game, walking one and striking out three.
The Dragons' Elizabeth Johnson was 3-for-3 and Miah Hartvigsen had the team's other hit.
The Dragons fell to 5-10 in the NSIC, 7-22 overall, and play next at Mary in a doubleheader set to start at 2 p.m. Wednesday, April 21 in Bismarck.