College softball: Dragons drop two at McKendree
The Bearcats scored the winning run in the bottom of the seventh of Game 2 to complete the sweep of MSU Moorhead on Tuesday.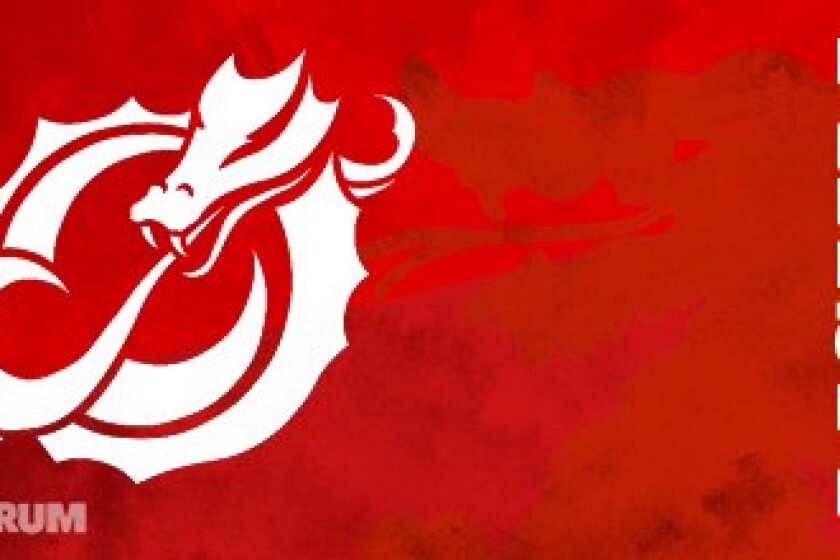 LEBANON, Ill. — McKendree's Morgan Andrews singled in the winning run in the bottom of the seventh inning of Game 2 and the Bearcats completed a sweep of Minnesota State Moorhead with the 8-7 victory Tuesday.
The Bearcats blanked the Dragons 10-0 in six innings in the first game of the doubleheader.
In Game 2, the Dragons led 5-1 after 5-1/2 innings but McKendree scored six in the bottom of the fifth to take the lead.
The Dragons' Kiley Washnieski singled in two runs in the top of the seventh to tie the game, setting up Andrews' game-winning hit in the bottom half of the inning.
Washnieski was 3-for-3 and drove in five runs. The Dragons' Annika Norman and Hannah Losee both and two hits and Losee and Evey Evans had MSUM's other RBIs.
In the first game, Avery Steffen's double was the lone MSUM hit off McKendree pitcher Ellie Quaethem, who went all six innings for her sixth win of the year. She walked two and struck out nine.
The Dragons are 2-8 overall and play two games at Missouri S&T at 1 p.m. and 3 p.m. Wednesday, March 16, in Rolla, Missouri.