Dilworth-Glyndon-Felton baseball swept in Detroit Lakes
Detroit Lakes won in a walkoff, then in five innings over the Rebels in a Tuesday doubleheader.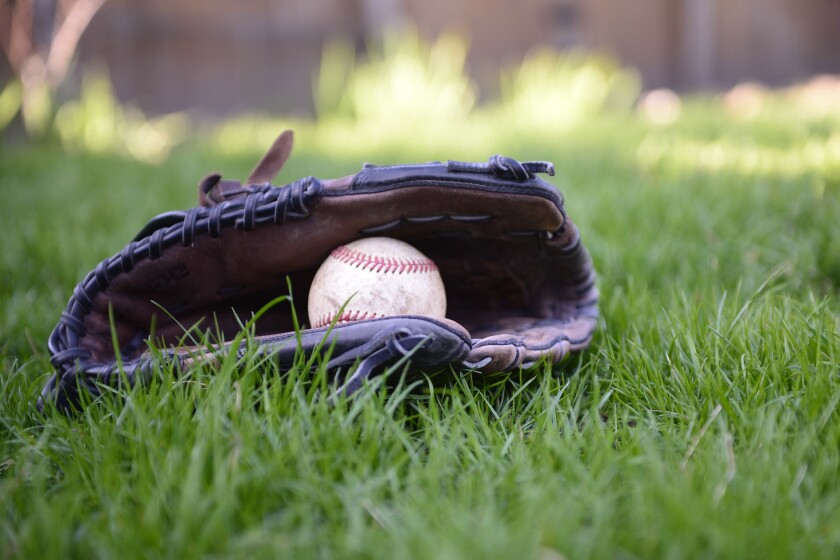 DETROIT LAKES, Minn. — Dilworth-Glyndon-Felton lost a tough one in Game 1 but Detroit Lakes took Game 2 with ease on Tuesday.
Detroit Lakes won 14-0 on Zach Oistand's one-hitter in Game 2. Oistad struck out 12. He factored into a 4-3 win in Game 1, walking to leadoff the bottom of the seventh of a tied game and scoring the winning run on Logan Lund's double to centerfield.
D-G-F trailed 3-2 after five innings of Game 1, then tied the game in the sixth when Grant Anderson singled and courtesy runner Dylan Hintzen later scored on a Detroit Lakes error.
The Rebels' Anderson had two hits, including a double, and Kolton Wagner singled and drove in a run. Jordan Summers had the Rebels' only hit in Game 2.