Fargo North tops Grand Forks Central, Red River prevails over Fargo South in EDC baseball consolation semis
Fargo South limited Grand Forks Red River to just three hits but six errors proved costly for the Bruins.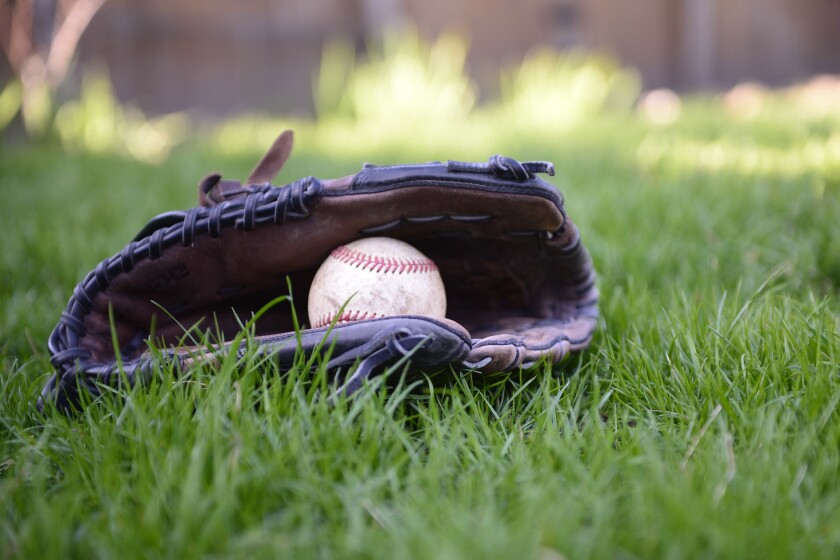 Fargo North 7, Grand Forks Central 2
WEST FARGO — Fargo North broke the game open after three scoreless innings and defeated Grand Forks Central on Friday in an EDC tournament consolation semifinal at Young Field.
North scored four runs in the fourth inning and three more in the fifth. North's Daniel Boutain doubled and drove in three runs and Bryce Atkins singled and had an RBI. Ryan Manly had two hits.
North starter Zachary Lamont went the distance, allowing one earned run on six hits while striking out three.
North plays West Fargo in a state qualifying game at noon Saturday, May 29, at Young Field.
Grand Forks Red River 4, Fargo South 2
WEST FARGO — Mason Stroh pitched a solid game to help lift Grand Forks Red River to a win over Fargo South on Friday in an Eastern Dakota Conference baseball tournament consolation game at Young Field.
Red River moves on to play in an EDC state qualifier game on Saturday.
Red River's Stroh worked all seven innings, allowing two runs on six hits and striking out eight. Red River's Ryan Heizehar doubled and drove in a run.
South's Damarion Semanko was 2-for-3 with a double, and he and Kolby Nissen both had RBIs.