MSU Moorhead wrestlers fall short against Southwest Minnesota State
The Dragons are still looking for their first win of the season after a loss to the Mustangs on Thursday.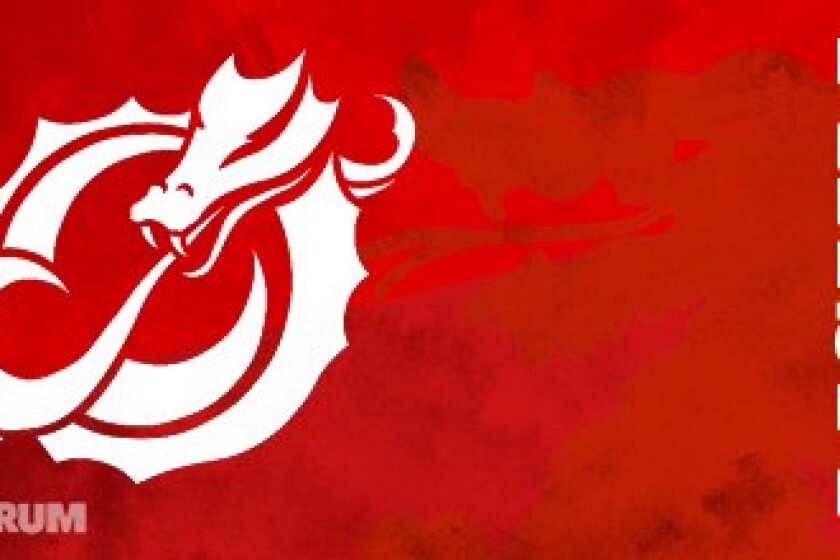 MOORHEAD — Minnesota State Moorhead is still seeking its first victory of the season after a 32-8 loss to Southwest Minnesota State on Thursday.
The Dragons, competing for the first time in more than a month, trailed by two after Cole Jones' 18-7 major decision over Hunter Pfantz at 133 pounds. But the Mustangs won three straight matches and still held a 20-8 lead after the Dragons' Braydon Ortloff won 16-4 over Elijah Sterner at 165 pounds.
The Mustangs closed out the match with four straight decisions.
The Dragons are 0-2 in the Northern Sun Intercollegiate Conference and 0-3 overall. They take on Northern State at 2 p.m. Saturday, Jan. 22, in Moorhead.