Northern State wrestlers outlast Dragons in NSIC dual
The Wolves' Marcus Placide's pin at 197 pounds put the match out of reach for MSU Moorhead, which is seeking its first win of the season.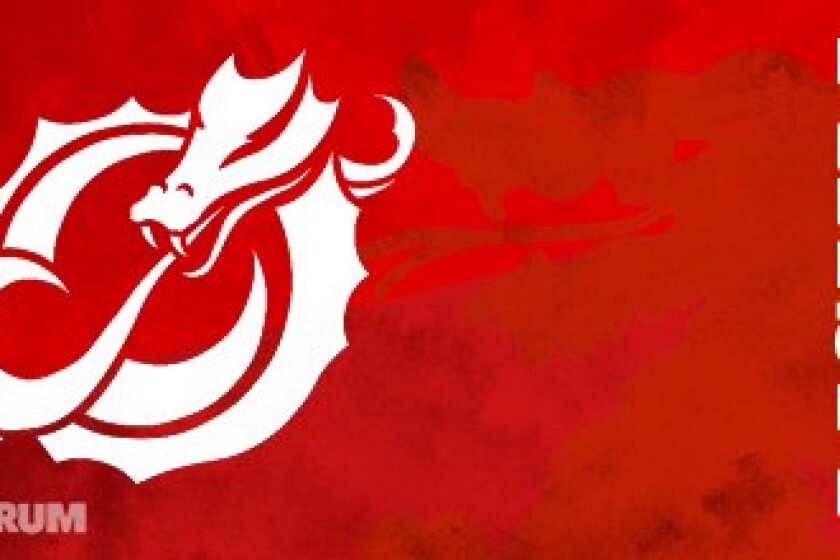 MOORHEAD — Minnesota State Moorhead stuck with No. 21-ranked Northern State throughout the match but three-straight wins in the upper weights clinched a 21-18 victory for the Wolves Sunday.
The Dragons led by three through six of the 10 matches but Northern State picked up decisions at 174 pounds and 184 pounds and the Wolves' Marcus Placide registered a pin at 197 that put the match out of reach.
MSUM won by forfeit at 285 and both teams lost a team point for unsportsmanlike conduct.
The Dragons' Cole Jones pinned NSU's Ty Althoff in 5 minutes, 46 seconds at 133 and Hunter Hayes won a 7-5 decision over Robert Coyle III at 141. Braydon Ortloff picked up MSUM's other win with a 13-4 major decision over Tyson Stoebner at 165.
Northern State is 3-1 in the Northern Sun Intercollegiate Conference and 7-1 overall.
The Dragons are 0-3 in the NSIC and 0-4 overall. They play host to Augustana at 2 p.m. Saturday, Jan. 29, and Parkside at 2 p.m. Sunday, Jan. 30.