St. Kate's women's soccer team rallies to defeat Concordia
St. Catherine outshot the Cobbers by a wide margin but had to score twice in the second half for a one-goal victory.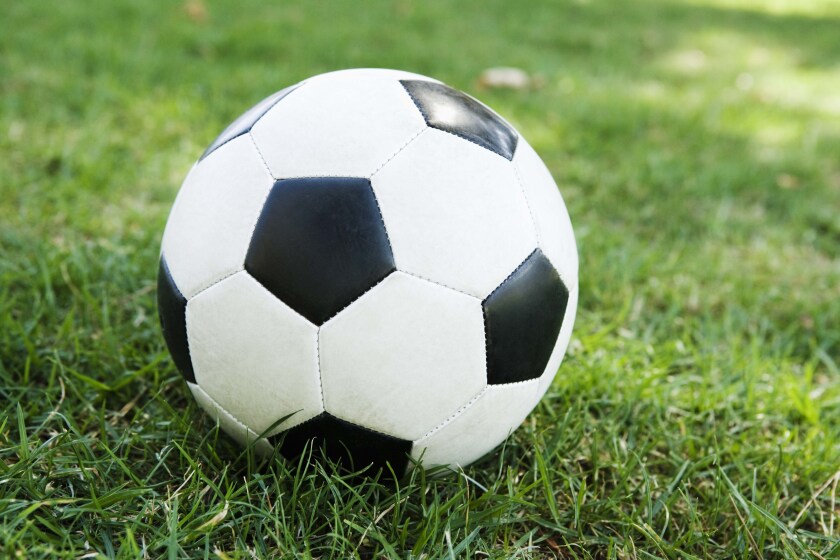 We are part of The Trust Project.
ST. PAUL — St. Catherine controlled the game offensively but still needed to rally in the second half to defeat Concordia 2-0 on Tuesday.
St. Kates had 22 total shots and held a 15-4 edge on shots on goal, but the Cobbers led 2-1 at halftime.
Concordia's Grace Lawlor and Amber Weiybe scored first-half goals and Lauren Tschider had an assist. Goalkeeper Breanna Nelson made 12 saves.
Sofia Campbell, Taylor Johnson and Lauren Witte scored St. Kate's goals.
Concordia has lost seven in a row and fell to 0-7 in the Minnesota Intercollegiate Athletic Conference and 3-10 overall. The Cobbers play at Augsburg at 7:30 p.m. Saturday, Sept. 16.