Women's soccer: Concordia-St. Paul overwhelms Dragons
The Golden Bears scored three second-half goals in a shutout win over Minnesota State Moorhead.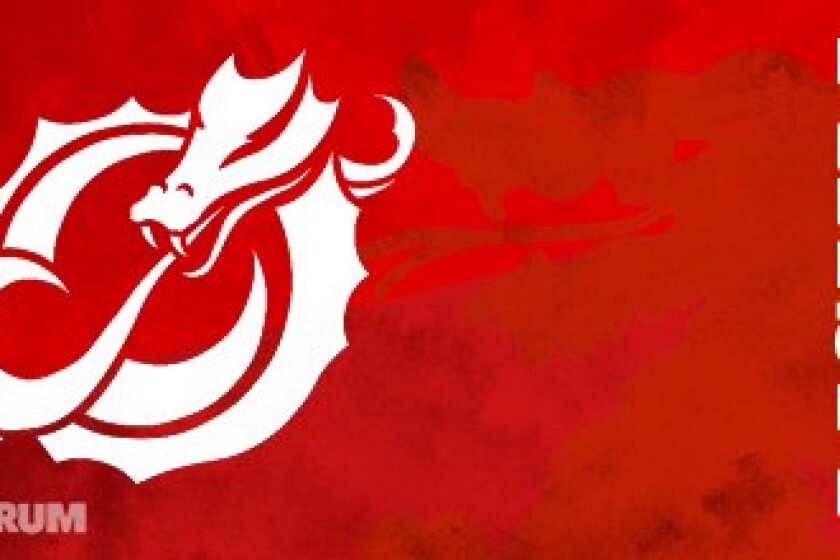 MOORHEAD — Minnesota State Moorhead is still looking for its first win of the 2021 season after a 4-0 loss to Concordia-St. Paul in a Minnesota Intercollegiate Athletic Conference game on Sunday at Nemzek Soccer Field.
The Golden Bears got a first-half goal from Sammy Ponsonby at 23:44. CSP's Jena Berkland then scored at 46:45, Corynn Grabau scored at 70:55 and Jessica Timpane scored the final goal at 85:54. The Golden Bears held a 13-2 advantage in shots on goal.
The Dragons dropped to 0-6 in the MIAC and 0-9 overall. They play at the University of Mary at 4 p.m. Friday, Oct. 8, in Bismarck.