Women's swimming: Dragons roll to dual victory over Concordia
The Dragons won 13 events at Friday's meet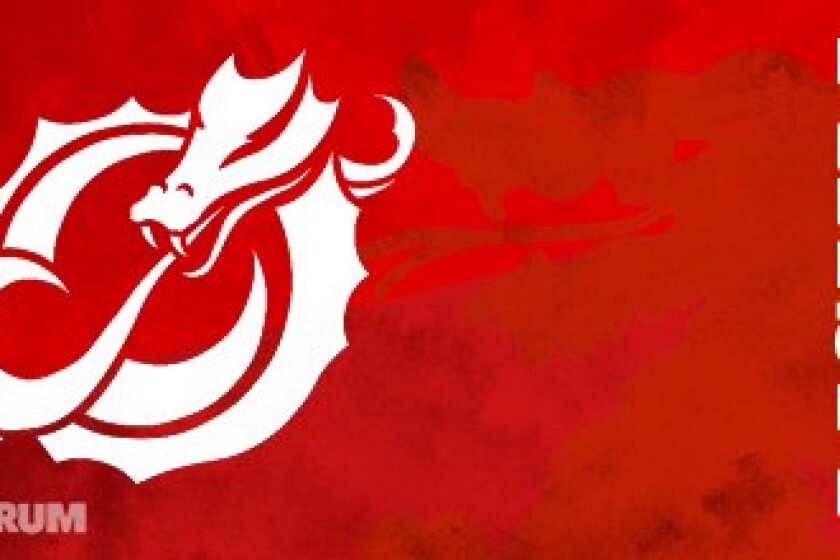 We are part of The Trust Project.
MOORHEAD — The Minnesota State Moorhead women's swimming and diving team celebrated Senior Night with a dominant 198-72 nonconference dual win over Concordia on Friday at Nemzek Pool.
The Dragons won 13 events. Seniors Lexie Bray, Kate MacGregor, Dru Perry and Katelin Winter were honored prior to the meet.
Bray won the 50-yard backstroke with a time of 28.64 seconds and was also victorious in the 100 backstroke in 1:01.94. Winter also tallied two victories. Winter won the 50 breaststroke in 33.13 and claimed first place in the 100 butterfly in 1:02.60.
Dragons freshman Danielle Heckaman won the 1,000 freestyle in 11:44.21 and also claimed a victory in the 500 free in 5:46.02. Fellow freshman Vasilina Shipilova took first in the 50 butterfly and 100 individual medley. She posted a time of 27.39 in the 50 butterfly and 1:01.99 in the 100 IM.
MSUM freshman Lily Lengerich won the 200 free in 2:12.95 and sophomore Kaytlyn Salter claimed the 50 free victory in 26.85. Freshman Demi-Lee Carlisle took the top spot in the 100 breaststroke in 1:14.41.
The Dragons' 200 medley "A" relay of freshmen Maggie Sullivan, Linnea Edgren, Shipilova and Lengerich won with a time of 1:58.55. MSUM's 200 free "A" relay of Bray, MacGregor, Perry and Heckaman took first place in 1:47.99.
The Dragons rose to 3-1 in duals this season. MSUM concludes the regular season Jan. 29 at Minnesota State Mankato.