Women's swimming: Katelin Winter, Lexie Bray pace Dragons at Day 1 of NSIC Championships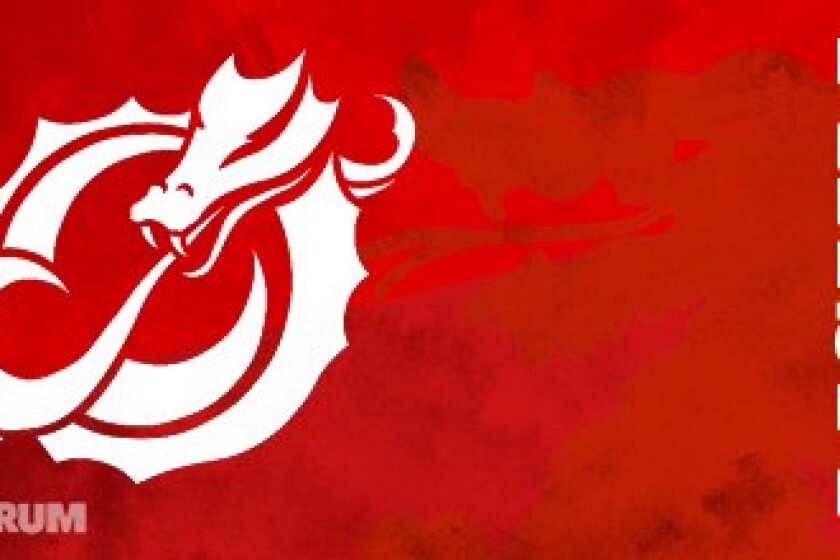 We are part of The Trust Project.
SIOUX FALLS, S.D. — A top-four finish by Katelin Winter and an NCAA 'B' cut time for Lexie Bray led the Minnesota State Moorhead women's swimming and diving team at Day 1 of the Northern Sun Intercollegiate Conference championships at Midco Aquatic Center.
Winter tied for fourth in the 200-meter individual medley with a time of 2 minutes, 8.77 seconds. Bray tallied an NCAA 'B' cut time of 23.81 in the 50 freestyle prelims, which was a personal and season best. She followed with a personal-best 23.77 in the finals for 11th place.
MSUM's Vasilina Shipilova clocked a 2:09.13 to claim the C final of the 200 IM, knocking more than two seconds off her prelim time.
Day 2 of competition is slated for 10 a.m. Thursday.
Day 1 results
Event winners, MSUM swimmers
200 IM: 1. Spaans, Sioux Falls, 2:03.41; T4. Winter, MSUM, 2:08.77; 17. Shipilova, MSUM, 2:09.13
50 freestyle: 1. Flynn, Mankato, 22.54; 11. Bray, MSUM, 23.77
1,000 freestyle: 1. Beagle, Augustana, 10:08.05; 25, Heckaman, MSUM, 11:27.57; 27. Solberg, MSUM, 11:37.72
200 medley relay: 1. Mankato A (Gronholz, Goodman, Rinderknecht, Flynn) 1:41.45; 11. MSUM A (MacGregor, Shipilova, Mendes, Bray) 1:48.49; 13. MSUM B (Gaydamukha, Edgren, Salter, Carlisle) 1:51.34
200 freestyle relay: 1. Mankato A (Flynn, Enervold, DeFever, Meinberg) 1:33.16; 7. MSUM A (MacGregor, Salter, Carlisle, Bray) 1:37.65; 12. MSUM B (Sullivan, Minh, Gaydamukha, Lengerich) 1:40.60