Davies blanks Red River in girls soccer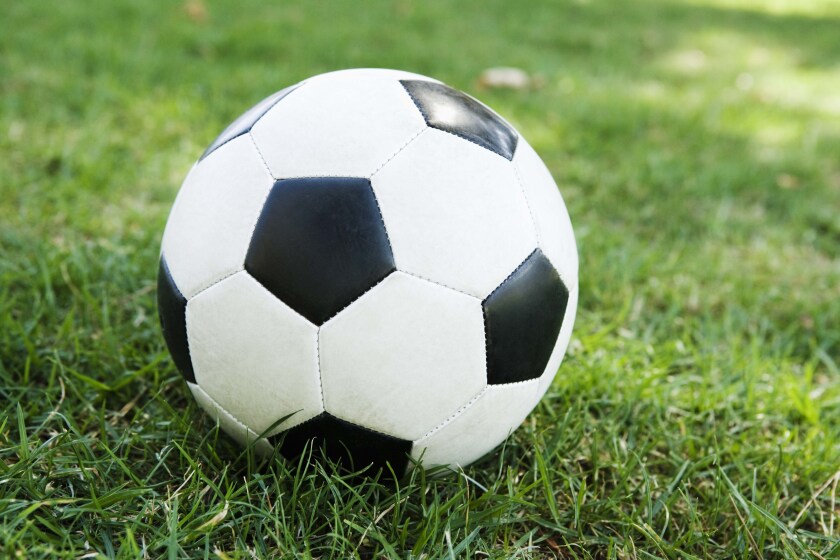 FARGO — Fargo Davies notched a 2-0 shutout victory over Grand Forks Red River on Saturday in Eastern Dakota Conference girls soccer.
Megan Barnick netted both goals for the Eagles. Emily Hanson and Mikayla Barnick each had an assist.
Davies improved to 11-1-1 overall and 10-1-1 in the EDC. Red River fell to 2-7-3 both overall and in the EDC.