Davies shuts out North in girls soccer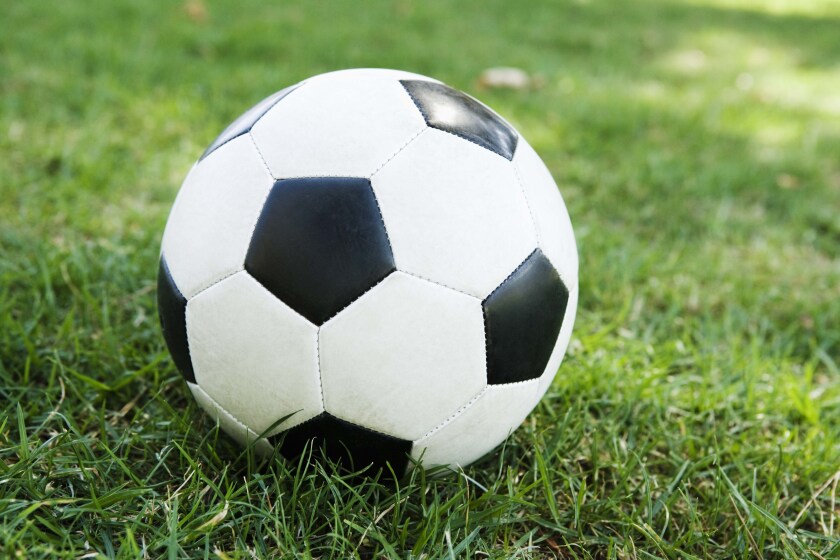 FARGO — Fargo Davies posted a 2-0 shutout win over Fargo North on Thursday in Eastern Dakota Conference girls soccer.
Megan Barnick and Mikayla Barnick each scored a goal for the Eagles. Livia Karnik and Ali Matter each tallied one assist.
Davies improved to 12-1-2 overall and 11-1-2 in the EDC. North fell to 5-7-2 overall and 5-7-1 in conference play.