Davies volleyball sweeps Valley City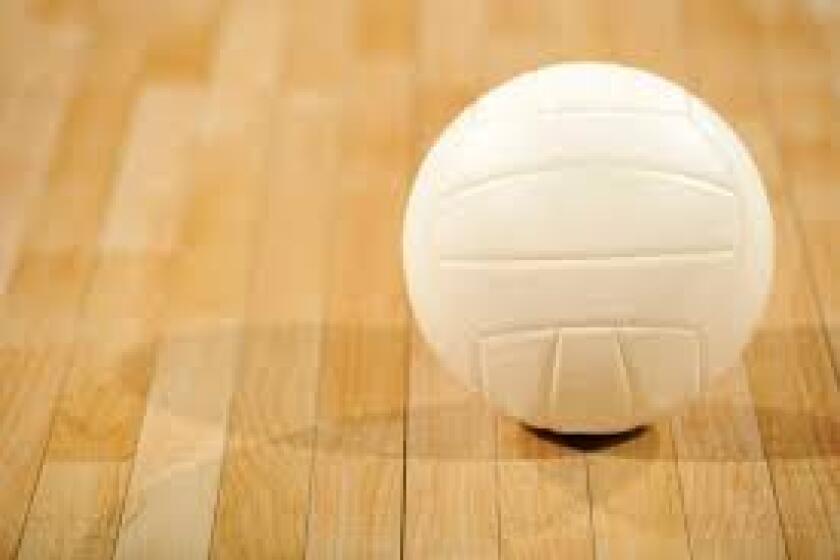 FARGO — Fargo Davies picked up a 25-11, 25-13, 25-17 win over Valley City in Eastern Dakota Conference volleyball Thursday night.
Grace Solberg posted nine kills, 11 digs and three blocks to lead the Eagles. Ava Wild and Olivia Marcil each added eight kills, while Justice Thilges tallied a team-high 15 digs. Taylor Safranski dished out 15 assists.
Davies improved to 7-4 overall and 4-3 in the EDC. Valley City dropped to 3-2 both overall and in the EDC.