Dragons volleyball sinks Bismarck-Mary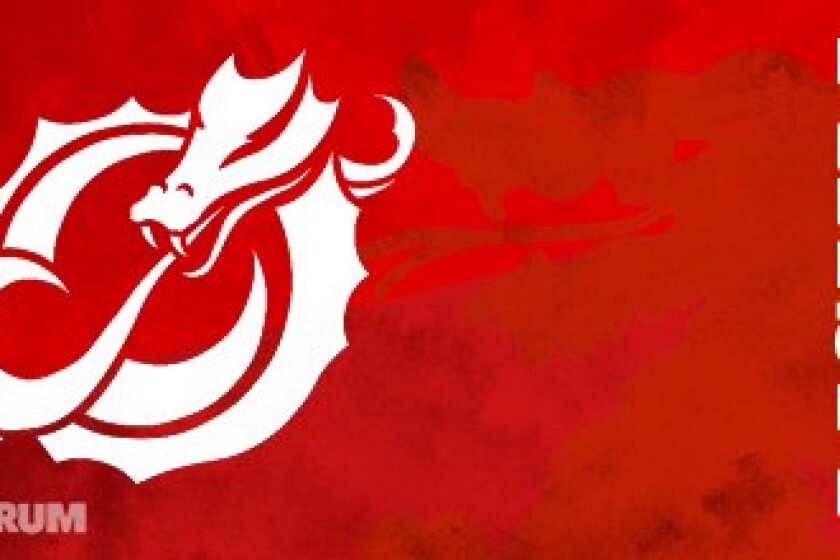 BISMARCK, N.D. — Minnesota State Moorhead downed Bismarck-Mary 25-21, 20-25, 25-21, 25-22 Tuesday night in Northern Sun Intercollegiate Conference action.
The Dragons raced out to a 9-2 lead in the first set with a pair of aces from Kaylyn Jenkins. The Marauders cut into the advantage, but MSUM managed to close out the set. Bismarck-Mary (1-24, 0-17 NSIC) took the second set, but the Dragons responded, hardly trailing in the closing two sets.
Elise Bakke posted 10 kills to pace the Dragons. Amber Bretwisch dished out 31 assists, while Sarah Petrbok had 15 digs. The Marauders' Morgan Schnabel led all players with 13 kills.
MSUM (9-15, 4-12) returns to the court at 6 p.m. Nov. 8 against Sioux Falls.