Dragons women's basketball sprints past Metropolitan State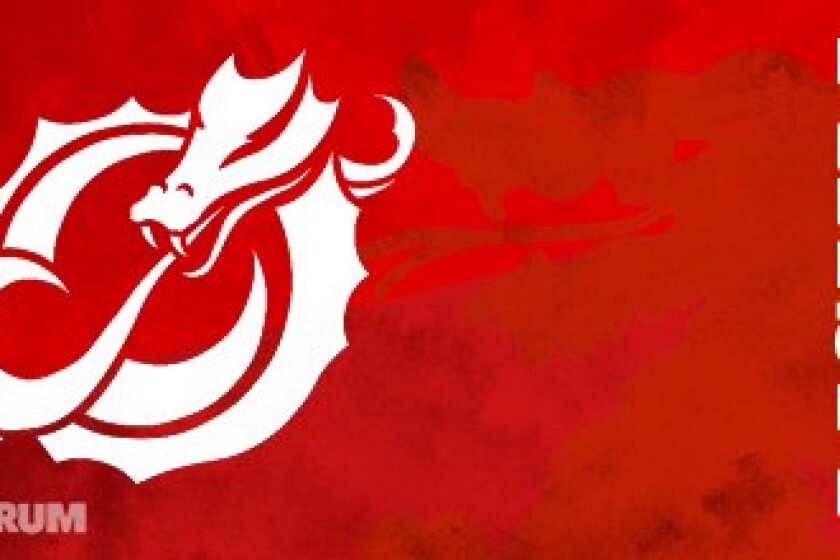 MOORHEAD — The Minnesota State Moorhead women's basketball team rolled Metropolitan State (Colo.) 72-46 Friday night at Nemzek Fieldhouse.
The two sides played were knotted at 13 at the end of the first quarter, but the Dragons broke out in the second frame, taking a nine-point lead into halftime. From there, MSUM limited the Roadrunners to a pedestrian 7 of 31 from the field for the remainder of the contest.
MSUM shot 45.5% from the field while adding 18 points at the free-throw line. Madi Green and Megan Hintz paced the offense with 18 points apiece. Hintz finished off a double-double with 10 rebounds.
Mariah Schroeder led Metropolitan State with 13 points.
The Dragons (3-0) will continue play at the MSUM tournament at 4 p.m. Saturday, Nov. 16 against Michigan Tech.