Fargo Davies rolls to boys soccer victory with big second half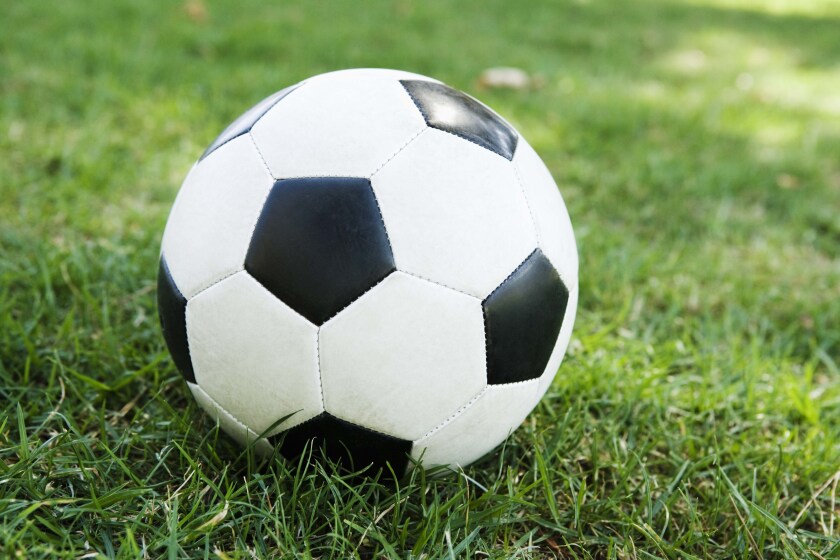 FARGO — Fargo Davies scored four goals in the second half to fuel a 5-1 victory against Fargo Shanley on Thursday in Eastern Dakota Conference boys soccer.
Yonas Adams, Gavin Haldis, Bill Mukundiyese, Savey Jones and Kaleb Glover all scored goals for the Eagles, who improved to 2-0 overall.
Andrew Kankelfritz scored a goal for Shanley, which dropped to 0-2 overall.