Fargo Force's Hometown Heroes Night returns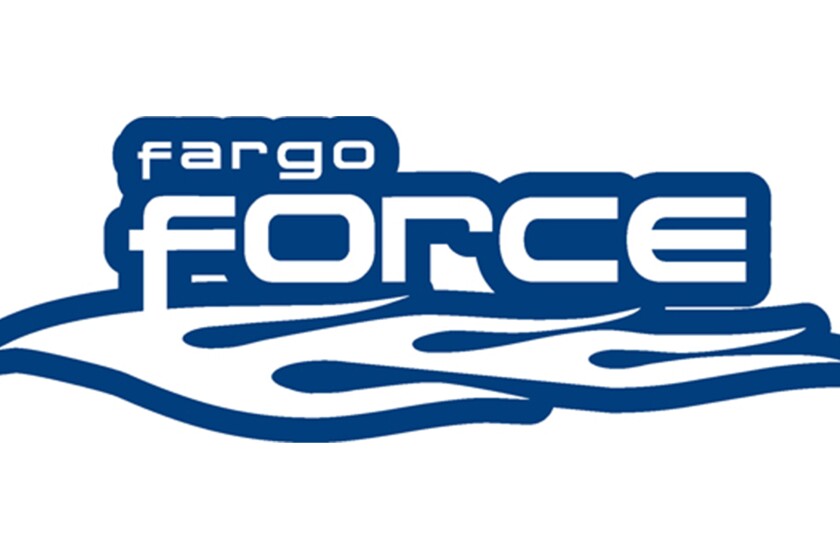 FARGO — After a year off from the event, the Fargo Force announced that Hometown Heroes Night is back and slated for Saturday, Jan. 22.
Hometown Heroes is an annual event hosted by the Force and Cross Insulation to help raise funds for local Cass and Clay County emergency service organizations to purchase lifesaving equipment, supplies and/or training. This year's Hometown Heroes Night features 15 different organizations from across the area.
The target number for all groups to receive funding is $75,787.76. There are several ways to get involved to help raise money. This year, the Hometown Heroes crew is selling raffle tickets with prizes such as a Matthews VXR bow, Minnesota Wild tickets, $500 cash and a 64GB iPad. Goal sponsors and donations are another option. Those wishing to can pledge to donate a set amount of money per goal scored by the Force. All of the profits raised from the goal sponsors and donations go to the Hometown Heroes Fund.
For more information about Hometown Heroes Night, visit fargoforce.com or contact katiem@fargoforce.com.