Fargo-Moorhead metro high school girls basketball roundup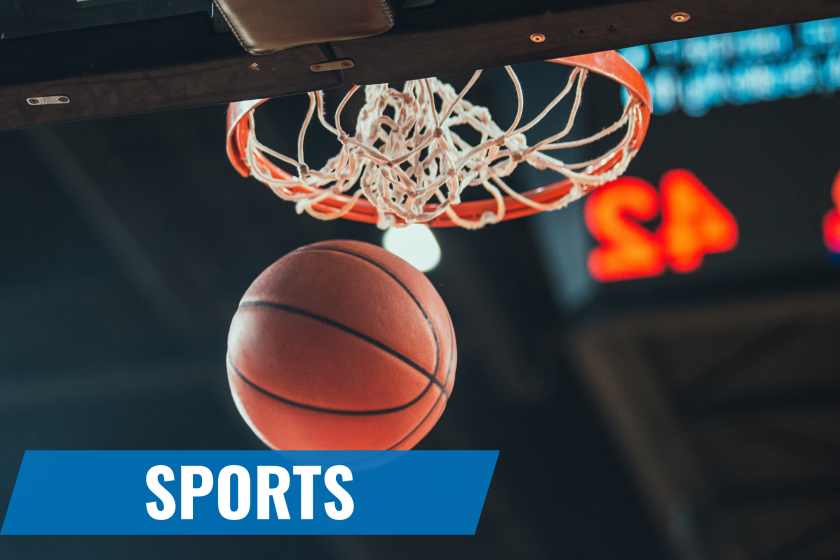 BRAINERD, Minn. — Sam Hulst drilled a corner 3-pointer at the buzzer to lift the Spuds over Brainerd on Tuesday night in Minnesota girls basketball.
Rylie Polomny scored a team-high 20 points for the Spuds, including a late, go-ahead bucket that gave her more than 1,000 points for her career. Sam Zimmerman tallied 15 points and Kylie Dumas added 14.
Myah Nelson paced the Warriors with 14 points, while Erika Lane chipped in 13.
Moorhead improved to 12-5 overall, while the Warriors dropped to 7-10.
Fargo Davies 90, Fargo North 25
FARGO — The Eagles posted their highest margin of victory this season in the team's Eastern Dakota Conference win over North.
Marissa Burian scored 23 points for Davies, followed by Taylor Fey's 18.
Davies climbed to 9-4 overall and 9-3 in EDC play. North fell to 1-10 overall and 1-9 in the EDC.
Devils Lake 81, Fargo South 52
DEVILS LAKE, N.D. — The Firebirds flew past South Tuesday night in EDC play.
Jes Mertens posted 17 points for Devils Lake.
Adie Wagner led the Bruins with 16 points.
Devils Lake remains unbeaten at 11-0 both overall and in the EDC. South dropped to 2-10 overall and 2-9 in the EDC.
Fargo Shanley 69, Wahpeton 51
WAHPETON, N.D. — The Deacons defeated Wahpeton in an EDC meeting Tuesday night.
Shanley improved to 9-2 overall and 8-2 in conference. The Huskies fell to 2-11 overall and 2-10 in the EDC.
Grand Forks Red River 73, West Fargo 62
WEST FARGO — The Roughriders picked up a conference road win over West Fargo Tuesday night.
Lauren Van Winkle scored 18 points to pace the Packers. McKenna Becher added 17 points and six boards.
Red River rose to 9-4 overall and 8-3 in the EDC. West Fargo dropped to 6-6 overall and 6-5 in conference.
West Fargo Sheyenne 70, Grand Forks Central 43
WEST FARGO — The Mustangs downed Central in EDC girls basketball Tuesday night.
Sheyenne posted four players in double-figures, with Jadyn Feist's 18 points leading the way. Joely Goodiron added 12 points, while Brittani Huseth and Alivia Manson each added 10.
Haley Gereau tallied 12 points for the Knights (2-10, 2-9 EDC).
Sheyenne moved to 6-6 overall and 6-5 in the EDC.
Milnor-North Sargent 53, Fargo Oak Grove 42
GWINNER, N.D. — Milnor-North Sargent defeated Oak Grove in Class B action.
The Bulldogs climbed to 8-6 overall, while Oak Grove fell to 3-13.