Fargo Post 2 takes two at Sioux Falls Tournament
Post 2 scores a combined 17 runs in victories over Brandon Valley Post 131 and Sioux Falls Post 15.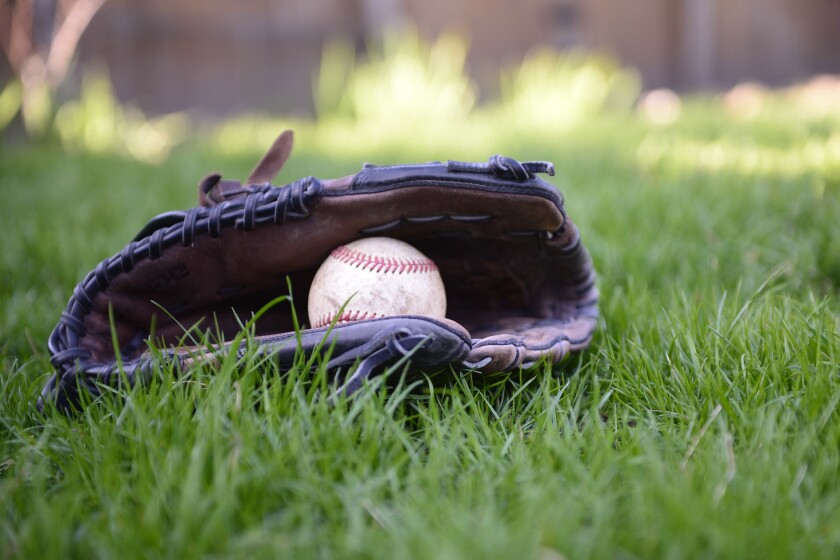 BRANDON, S.D. — Fargo Post 2 started hot early Saturday and carried the momentum into the afternoon, winning two games at the Sioux Falls Tournament.
In Game 1, Adam Leininger came out smoking, going 4-for-4 with a home run, a double and four RBI in Post 2's 8-5 win over Brandon Valley Post 131. Caden Headlee and Dylan Erholtz both had two hits and drove in a run and Ben Ostlie had two hits and scored a run. Aaron Breitbach and Calvin Clasen both had hits and an RBI.
Headlee was the driving force in Post 2's 9-1 win over Sioux Falls Post 15 in a five-inning Game 2. He was 2-for-4 with a triple and four RBI. Danny Boutain had two hits, including a double, and drove in two runs. Clasen, Erholtz and Will Bachman all had hits and an RBI and Isaac Emineth had two hits.
Tommy Simon went all five for the win, allowing a run on three hits, he didn't issue a walk and he struck out nine.