Fargo Post 400 defeats Williston for Legion state tournament berth
The Stars pulled away from Williston with a big fifth inning and earned a spot in the Class AA Legion state tournament.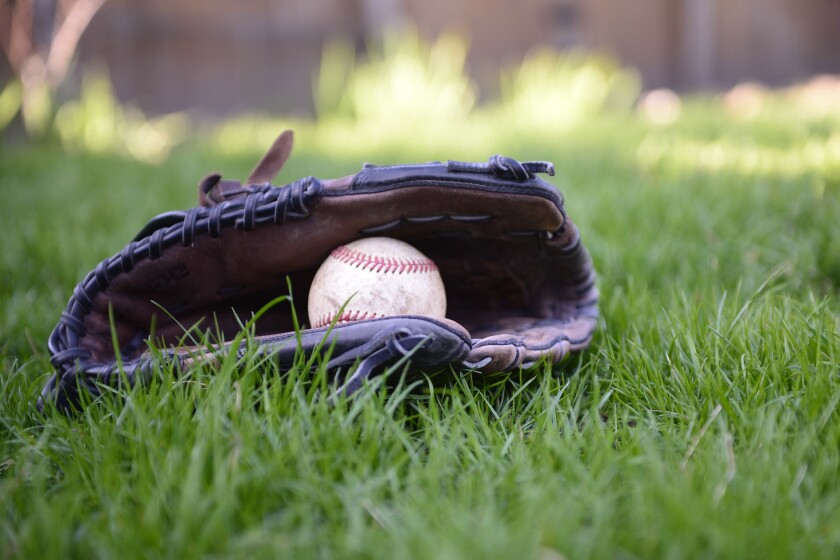 FARGO — The Fargo Post 400 Stars earned a spot in next week's Class AA Legion state tournament with an 11-4 win over Williston in a play-in game Saturday at Starion Field.
Williston pulled within two runs in the fifth inning but the Stars scored five in the bottom half to pull away. Easton Rerick capped a big day by singling in two runs in the inning and Colton Alme, Andy Mach and Tate Gustafson all had RBI singles.
Rerick broke a 2-2 tie with a three-run home run in the fourth inning. Kobe Senn was 4-for-4 with two doubles and an RBI, Gustafson finished with two RBI, Oliver Lucht was 3-for-4 and scored three runs and Mach was 2-for-3 with an RBI.
Alme went 6-2/3 innings to get the win. He allowed one earned run on seven hits and struck out seven. Senn relieved and struck out the only batter he faced to end the game.
The Stars play No. 1 seed Fargo Post 2 in the state tournament opening round at 10 a.m. Tuesday, July 27, at Veterans Memorial Ballpark in Mandan.