Fargo Soccer Club team wins two of three at Blaine tournament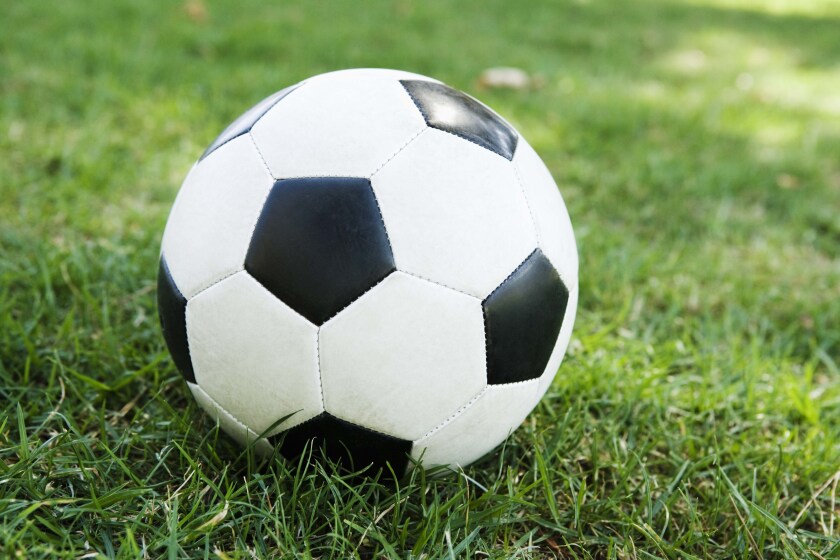 BLAINE, Minn. — The Fargo Soccer Club's Under-16 Avengers boys team won two of its three games at the National Sports Center College Showcase held Nov. 7-8.
The Avengers defeated St. Cloud U16 5-2 and the Alex Bunbury Soccer Academy (Minn.) U16 4-2. They lost 1-0 to Maplebrook (Minn.), a team ranked No. 3 in Minnesota.
Members of the Avengers are Charlie Maguire, Jadyn Hsieh-Bailey, William Strandemo, Beckett Carlson, Isaac Stone, Hogan Schneider, Avery Young, Ibrahim Bangura, Lisle Cherwien, Colin Hayes, Nick Mastel, Peter Noah, Abel Gartei, Mohamed Mohamed and Charlie Bernhardt.