First-period frenzy leads Force past Madison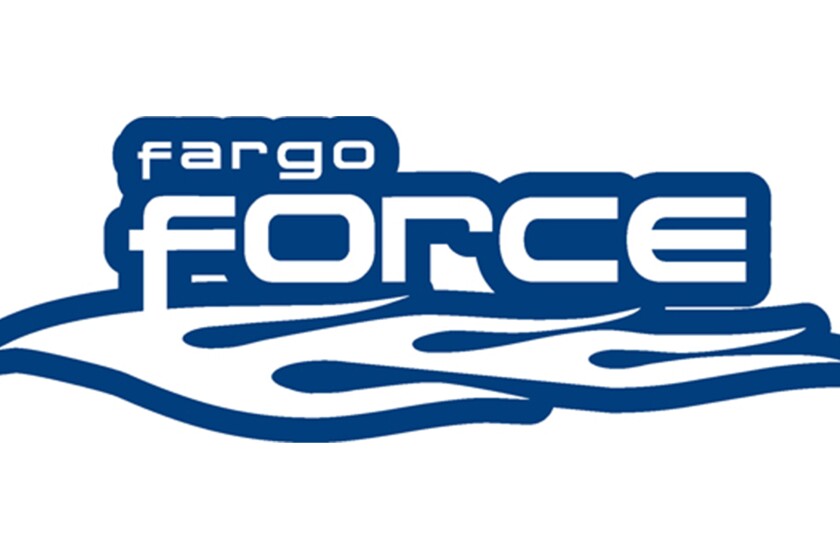 FARGO — The Fargo Force buried four goals in the first period en route to a 7-1 United States Hockey League victory over the Madison Capitols on Thursday night at Scheels Arena before 2,706 fans.
Mason Salquist scored two goals in the opening period, while Tristan Broz and Aaron Grounds each netted one. Kaden Bohlsen, Casey McDonald and Ondrej Pavel each added a goal. Noah Beck tallied two assists. Force goalie Cole Brady tallied 29 saves in the near shutout.
Stepan Pokorny scored in the second period for the Capitols (2-13).
Fargo (6-5-1) and Madison will conclude the two-game series at 7:05 p.m. Friday.