Fusion tally season's first win behind Gboe's hat trick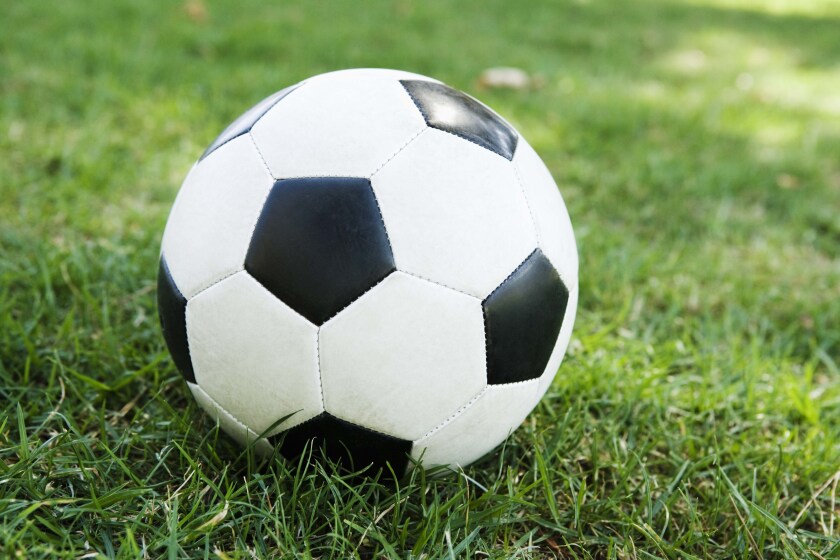 MOORHEAD — The Dakota Fusion men's soccer team picked up its first win of the season, posting a 3-0 shutout over the Minnesota TwinStars FC in National Premier Soccer League action Wednesday night at Moorhead High School's Jim Gotta Stadium.
Nuukele Gboe recorded a hat trick to lead the Fusion.
The Fusion (1-2) will host Med City FC at 7 p.m. Saturday at Jim Gotta Stadium.