Girls basketball: GF Red River tops Fargo Shanley in EDC matchup
Moriku Hakim posts 12 points, 9 rebounds in Red River's victory over Shanley on Tuesday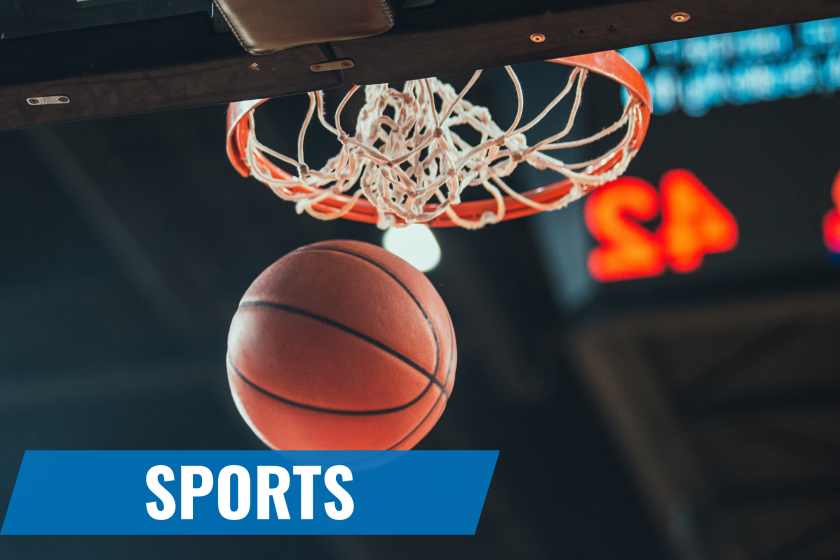 GRAND FORKS — Grand Forks Red River topped Fargo Shanley 52-47 in an EDC matchup Tuesday.
Moriku Hakim scored 12 points and grabbed nine rebounds to lead Shanley. Emily Srejma and Lydia Mattern each followed with eight points. Srejma also grabbed seven rebounds, and Mattern totaled six boards and six assists.
Red River was led by Jasmine Sondrol's 14 points. Ella Fosse added 11 points and Alex Page scored 10.
Red River rose to 11-3 overall and 11-2 in the EDC. Shanley fell to 8-6 overall and 8-5 in the EDC.