Girls hoops: Balanced West Fargo Sheyenne downs GF Central
Four Sheyenne players reach double digit points in a victory over Grand Forks Central on Friday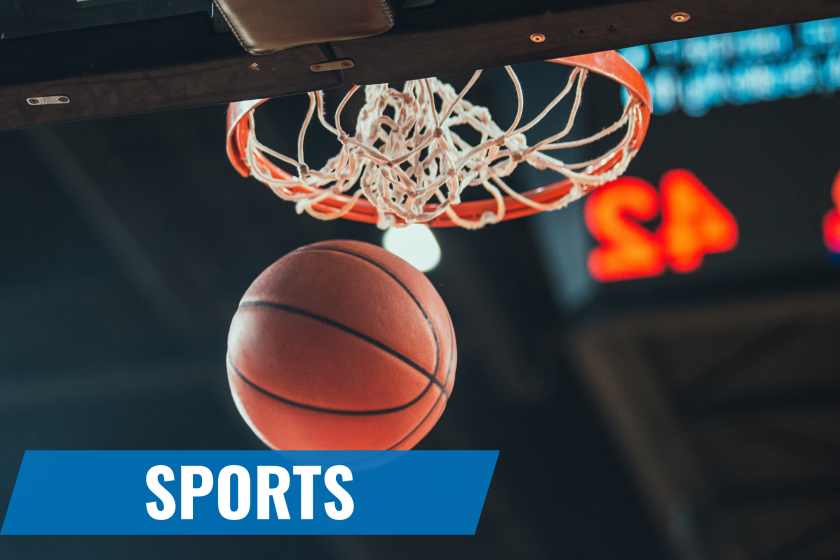 GRAND FORKS — Four West Fargo Sheyenne players scored in double figures in a 74-52 win over Grand Forks Central on Friday.
Sheyenne's Jadyn Feist scored 15 points, Brenna Dick scored 12, Maya Metcalf scored 11 and Alivia Manson finished with 10.
Central's Maddie Myrold scored a game-high 28 points and Haley Gereau scored 11.
Sheyenne improved to 10-10 overall and 10-9 in the EDC. GFC is 1-18 overall and 1-17 in the EDC.