Girls hoops: Roseau downs D-G-F in section tourney
D-G-F ended its season with a 3-13 overall record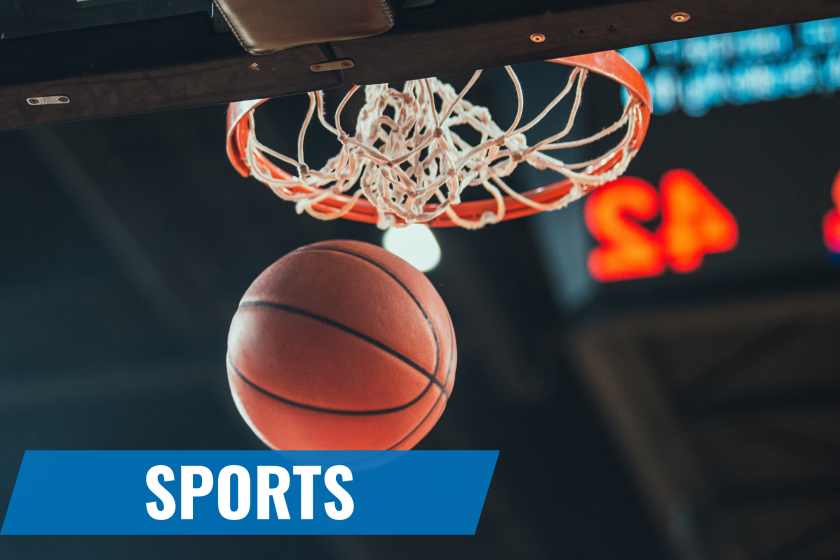 ROSEAU, Minn. — North No. 4 seed Roseau tallied a 58-40 victory over North No. 5 seed Dilworth-Glyndon-Felton on Tuesday in the Minnesota Class 2A, Section 8 girls basketball tournament.
D-G-F ended its season with a 3-13 overall record.
Roseau (8-11) advanced to play South No. 1 seed Fergus Falls (16-3) at 7 p.m. Friday in the quarterfinals.