Hot start powers Force to victory over Lincoln
Fargo scored three goals in the opening frame and never looked back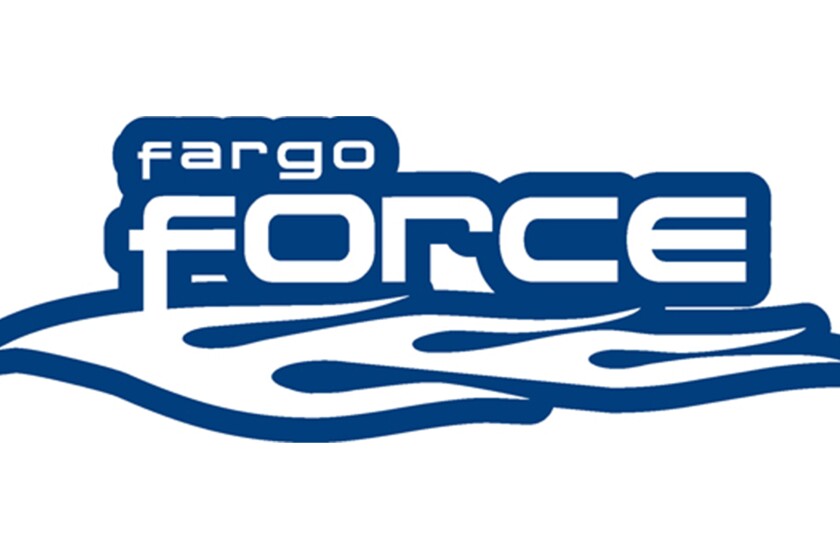 FARGO — The Fargo Force scored three goals in the game's first 11 minutes to fuel a 6-3 United States Hockey League victory over Lincoln on Thursday night at Scheels Arena.
Fargo's Austin Wong struck first for his 10th goal this season at the 4 minutes, 29 seconds mark of the first period on assists from Trevor Griebel and Jeremy Davidson. Aaron Huglen then buried his sixth goal of the season at 9:22, assisted by Ryan Siedem and Griebel, to push the Force (19-9-2) advantage to 2-0. Owen Gallatin capped the Force's first-period surge with a goal at 10:33, his second of the season, on assists from Tristan Broz and Huglen.
Broz and Jacob Braccini each scored in the second period for the Force. It was Broz's 12th goal and Braccini's eighth this season. Huglen scored an empty-netter with 57 seconds left in the game to put a lid on the Force win. Fargo goalie Brennan Boynton tallied 30 saves.
Zach Urdahl had two goals to pace the Stars (9-14-1).
The Force are scheduled to host Omaha in the opener of a two-game set at 7:05 p.m. Friday at Scheels Arena.