Lubungo leads Fargo South to boys soccer victory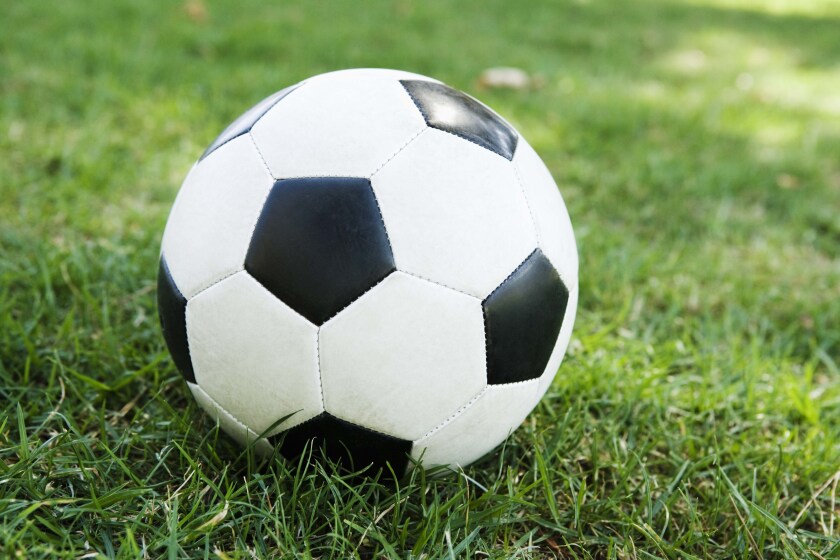 FARGO — Taylor Lubungo scored two goals to lead Fargo South to a 3-1 victory against Fargo North on Thursday in Eastern Dakota Conference boys soccer.
Lubungo scored both his goals in the first 20 minutes of play. Reilly Martin also found the net for the Bruins for a 3-0 lead. South improved to 1-1 overall.
Brendan Mcgentrick-Richards scored for North, which dropped to 1-1 overall.