Moorhead Blues have tough time in field in loss to Bellevue
The Battle of Omaha champions scored six unearned runs on seven Moorhead errors at the Gopher Classic on Saturday.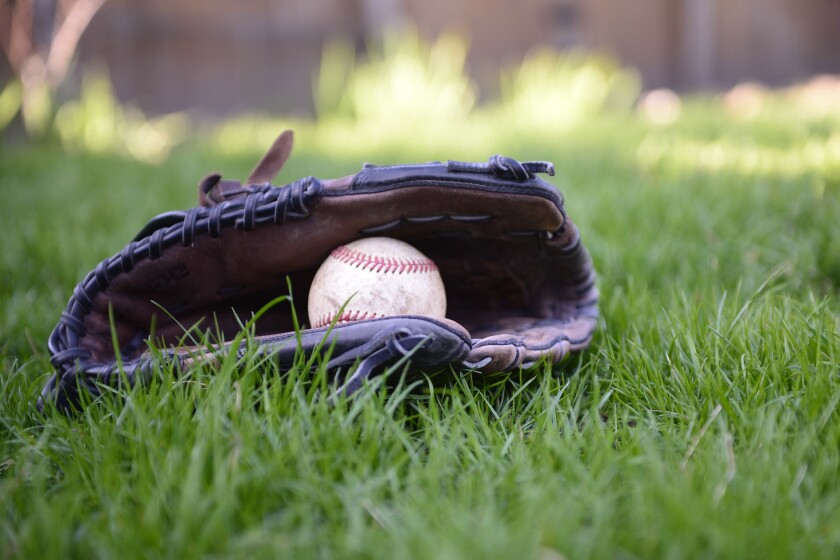 EDEN PRAIRIE, Minn. — Bellevue West rode a pair of five-run innings to a 12-1 win over the Moorhead Blues in five innings in the Gopher Classic's Eden Prairie Pool on Saturday.
The Thunderbirds, who won the Battle of Omaha tournament earlier this season, scored six unearned runs thanks to seven Moorhead errors.
Bellevue, from Nebraska, got three hits and three RBI from Jack Bland, Connor Schneider had three hits and two RBI, and reliever Kyle Cornish went three scoreless innings, allowing two hits, to get the win.
Jacob Hendrickson and Riley Krueger had Moorhead's hits and Kaleb Hodges had an RBI.
The Blues play the Billings Scarlets at 5 p.m. Sunday, July 11, in Eden Prairie.