Moorhead volleyball team wins Pumpkin Classic, Dilworth-Glyndon-Felton finishes 7th
The Spuds won the title at their own tournament Saturday while the Rebels defeated Wadena-Deer Creek in the 7th place match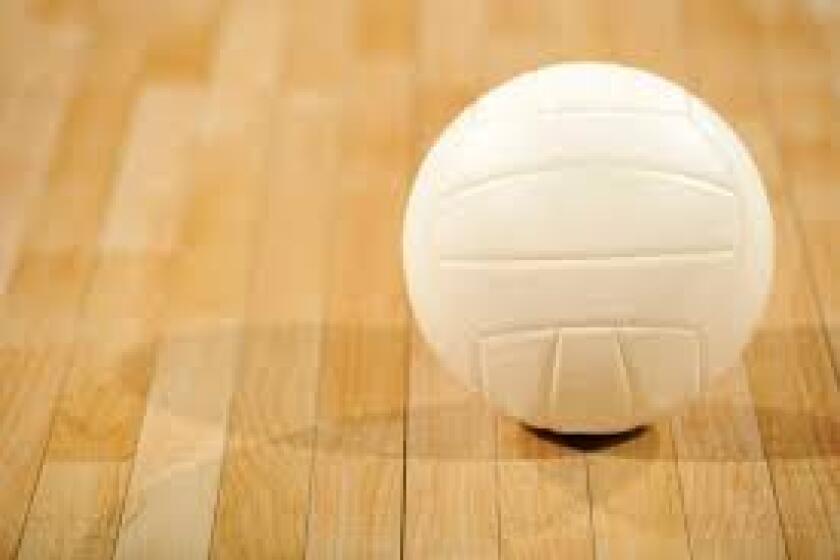 MOORHEAD — Moorhead defeated Willmar to claim the championship of the Pumpkin Classic on Saturday.
The Spuds won all four of its matches in the two-day tournament. On Saturday, they defeated Willmar 20-25, 25-21, 15-13 in the championship match. Earlier, the Spuds defeated Eastview 25-18, 25-14.
Dilworth-Glyndon-Felton split a pair of matches Saturday and finished seventh at the Moorhead Pumpkin Classic.
Nevis defeated DGF 25-20, 14-25, 15-12 but Rebels won over Wadena-Deer Creek 25-20, 25-21.
Mallory Leitner led the Rebels on Saturday with 17 kills. Taylor Macziewski had 28 set assists and Gracie Geislinger had 36 digs.