MSUM women's soccer falls to Huskies in home finale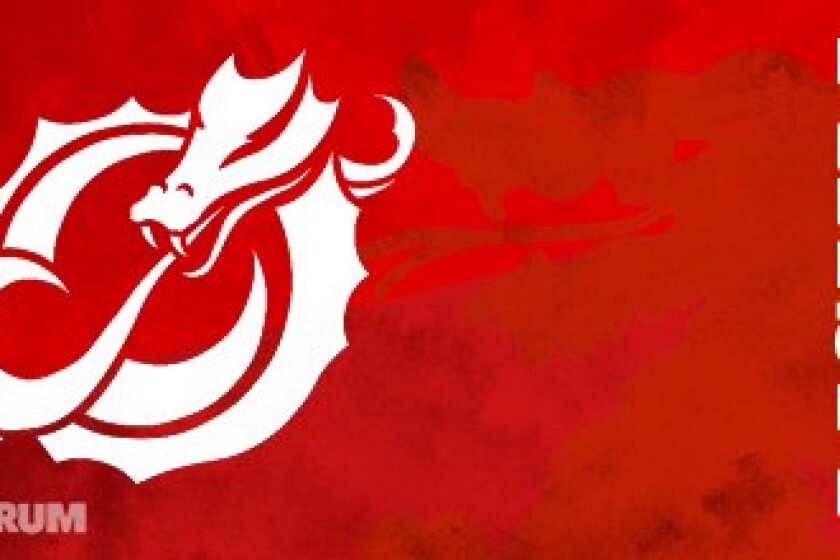 MOORHEAD — St. Cloud State tallied a 3-0 shutout win over Minnesota State Moorhead in a chilly Northern Sun Intercollegiate Conference women's soccer contest at Nemzek Soccer Field.
The Dragons kept it close for much of the match, as they kept it to a one-goal deficit beyond the 80-minute mark. Sophomore goalkeeper Kayleigh Sedlacek had 16 saves for the Dragons.
Hannah Marion netted a goal for the Huskies (10-4-3, 9-3-2 NSIC) in the 81st minute and Nicole Friis added her second goal of the match on a penalty kick in the 85th minute.
The Dragons (6-7-4, 4-7-3) close out their season at 3 p.m. Friday, at Northern State in Aberdeen, S.D.