North-South girls hockey routs Jamestown to extend winning streak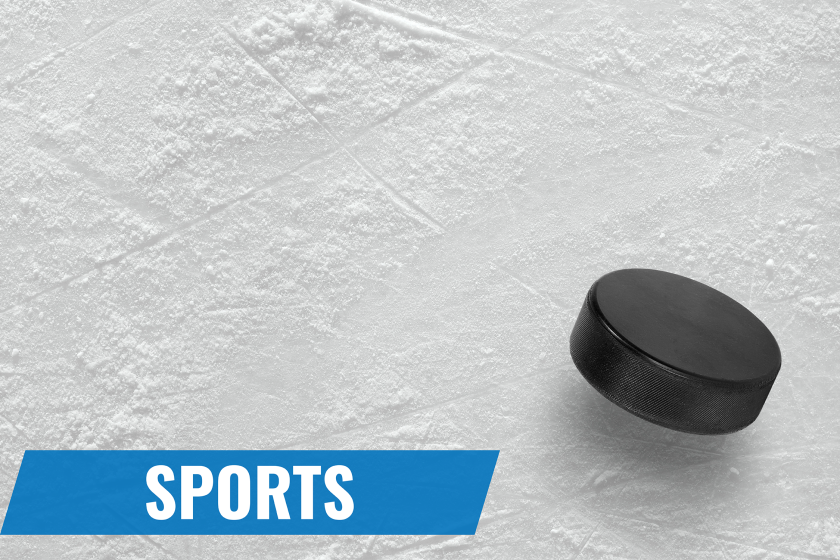 FARGO — A day after squeaking past East Grand Forks for an overtime win, Fargo North-South buried Jamestown 13-1 Saturday in North Dakota girls hockey.
Josie Hell and Avery Myers each scored two goals to lead North-South (11-0-1), which has won seven consecutive games. Jerica Friese added a goal and three assists. North-South had a 71-11 shots-on-goal advantage. Goalie Alex Kinney tallied 10 saves.
Abby Soulis netted the lone goal for Jamestown.