Mike Jacobs Always in Season: Election Day brings swans and eagles to Grand Forks
The birds that pass through our area are bound for Chesapeake Bay and Pamlico Sound on the mid-Atlantic Coast. They use wetlands in North Dakota as a stopover in migration.
We are part of The Trust Project.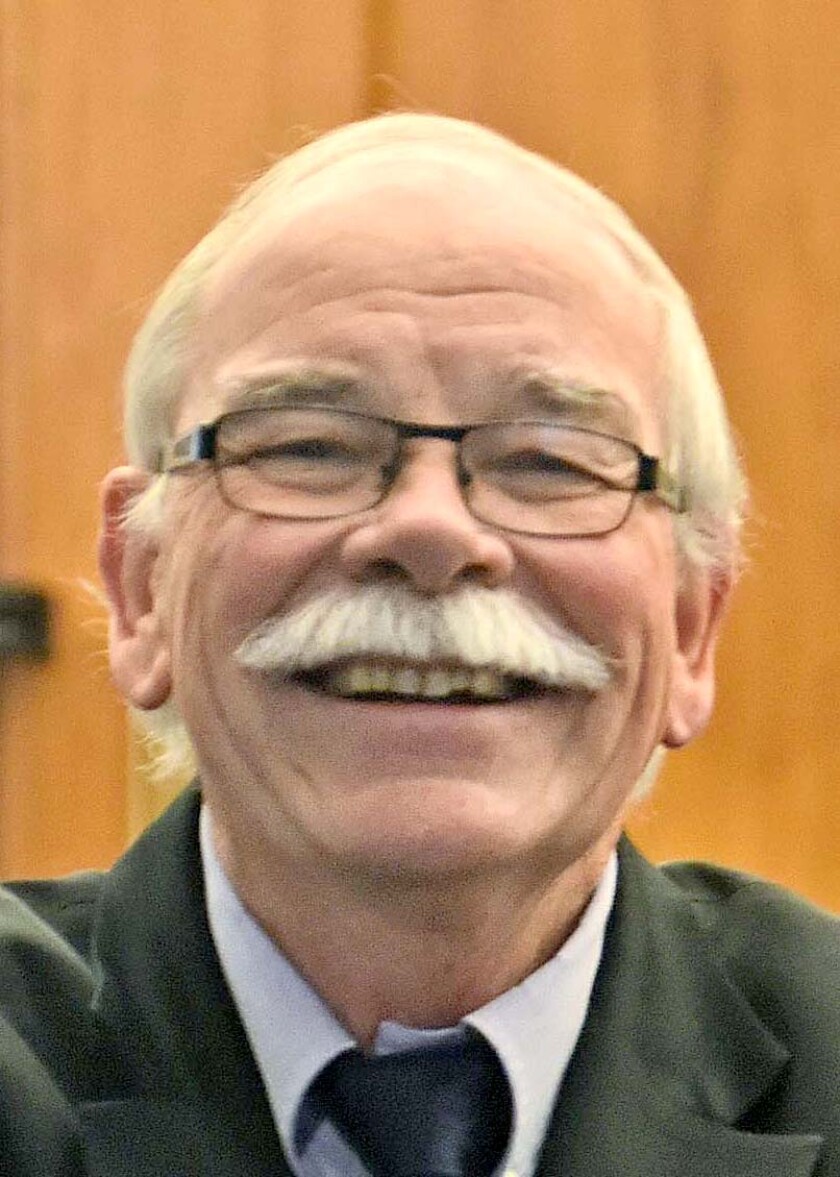 GRAND FORKS – Probably no species other than the bald eagle has a stronger association with Election Day than the tundra swan, and the eagle is the national emblem. So, it has a certain kind of edge in this imaginary competition.
Without the symbolism of the eagle, these two species would be more equal competitors, because they share a trait: Eagles and swans are November migrants, and so both species can be found reliably around Election Day.
Perhaps my most vivid bird-related memory of an election occurred when Suezette and I lived in Bismarck. The Associated Press hired me to help compile election returns, which required driving to Fargo. I drove west on the day after the election.
At Hobart Lake National Wildlife Refuge, I encountered a mass of swans, certainly several thousand. Interstate 94 crosses the lake, and swans were on both sides of the road. I shouldn't have, but I pulled over to admire them, and to listen to their calls, part of their behavior that led to their earlier name, whistling swan. It's a powerfully evocative noise, one that I learned when I was a child and the swans would settle into one of the potholes in our pasture or in the railroad reservoir just down the hill from the farmstead.
The lumpers have had their way with whistling swans. These birds are of the same species as Bewick's swan, a Eurasian species. Tundra swan now fits both. The name is unarguably more descriptive of the birds than either of their earlier names. Tundra swans are truly birds of the tundra. They occur in North America on the Aleutian Peninsula of Alaska, the Bering Sea coast. Tundra swans – of the Bewick subspecies – nest on the Arctic coast of Siberia.
The birds that pass through our area are bound for Chesapeake Bay and Pamlico Sound on the mid-Atlantic Coast. They use wetlands in North Dakota as a stopover in migration. And so they show up in October and go on in November.
The Manitoba Naturalists Society book, "Birds of Manitoba," includes more than three dozen citations to Robert Nero's work, most of them having to do with great gray owls.
The birds stop over in North Dakota on the northwestward migration, as well. In fact, this is the second appearance this year of tundra swans as bird of the week. I wrote about them in a column published March 26, 2022.
It was the noise that attracted my attention to the swans on Election Day, Nov. 8 this year. I was leaving O'Kelly Hall on the UND campus, walking into a cold drizzle, when I heard the birds.
Yes, they lifted my spirits.
Yes, they reminded me of what the meteorologists had been telling us on the morning news – something about a big storm later in the week.
I belong to the crowd that imagines that the amount of daylight is the chief motivator for bird migration, both spring and fall. Of course, it happens that daylight and weather have some connection. As days grow shorter …
Swans undeniably move with weather systems, though. They likely reacted to the oncoming winter storm and flew away.
They did leave me a memory of Election Day.
I did not encounter a bald eagle on Election Day, though I have no doubt I could have found one if I'd looked in the right places. Unlike tundra swans, eagles stick around later into the fall, and some individuals hang on through the winter.
Migrating eagles don't go as far as migrating swans, but like the swans, they are heading for open water. In the case of the eagles that migrate through our area, that means the Missouri River dams in southeastern South Dakota. Eagles are resident at Garrison Dam north of Bismarck, too.
This doesn't mean they are tougher birds than swans. It's their diet that sends the swans on their way. They are grazers and gleaners, taking aquatic plants and spilled grain. These become inaccessible when the snow falls and the ground freezes.
Bald eagles, by contrast, are pleased to eat carrion, and that exists in abundance in North Dakota at this time of year. It's not unusual to find them on road kill. Gut piles left by deer hunters also attract the eagles.
A severe winter with lots of snow makes these food sources less accessible, and so the eagles head for open water below the dams, where they become fish eaters.
Jacobs is a retired publisher and editor of the Herald. Reach him at mjacobs@polarcomm.com.