Mike Jacobs Always in Season: Sparrows confirm that fall has arrived
Our little expedition also found a single fox sparrow – a harbinger of things to come.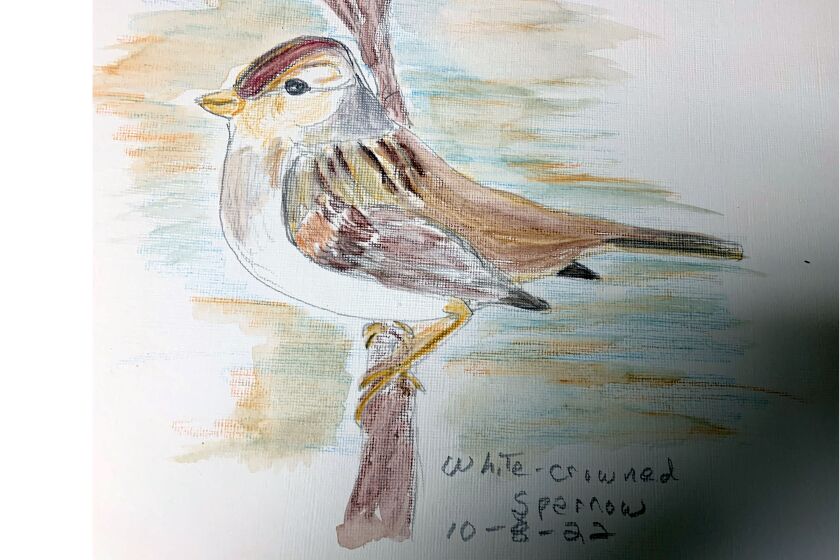 We are part of The Trust Project.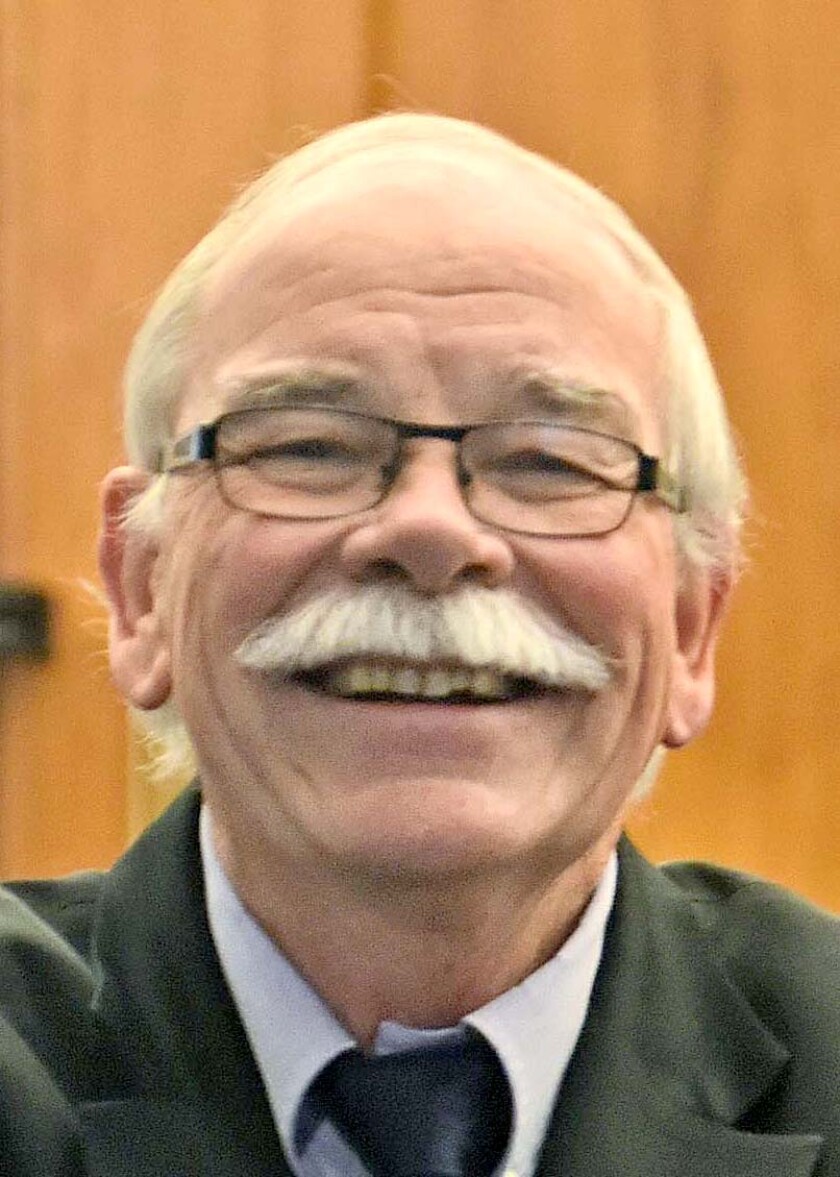 GRAND FORKS – If you are looking for a sure sign of fall, you won't do better than the white-crowned sparrow. Its close relative and near twin, the white-throated sparrow, is good in this regard, but it doesn't have quite so far to come to deliver the message.
The birds are much alike, but separating them is easy, as their names imply. The white-throated sparrow has a prominent patch of white on its throat. The white-crowned sparrow lacks this. Both species have streaked crowns. In breeding plumage, the streaking is black and white; in migration, it sometimes tends to brown and white. Overall, these two species display the characteristics of the sparrow family, a mottled plumage of black, brown and white on the back and gray on the belly.
Both species were present in Sertoma Park on Monday morning, Oct. 3, when I took friends from Bismarck on an early morning birding outing. The park justified its reputation as a birding hotspot in Grand Forks, producing two dozen species in about an hour.
The sparrows included a song sparrow, a species that nests here, so it's not a sign of anything, particularly. The white-throated sparrow breeds nearby, from southern Manitoba across northeastern Minnesota, close enough that stray birds show up earlier in the fall and linger later in the spring. White-crowned sparrows nest in the far north – northern Manitoba north of Lake Winnipeg. These birds also occur in the Rocky Mountains of Montana, but these aren't among the migrants that pass through the Red River Valley.
Our little expedition also found a single fox sparrow – a harbinger of things to come. This large, rusty-colored sparrow shows up in large numbers in late fall and sometimes lingers long enough to be counted on the Christmas Bird Count in mid-December.
We did not find any Harris sparrows, the most notable of migrant sparrows in the Red River Valley. Most of the continent's population of Harris sparrows funnels through the Red River Valley; its range is shaped like an hourglass, and the valley is the neck of the glass.
Harris' is a large sparrow distinguished by its "monk's hood," a swathe of black over the face and upper breast.
The Manitoba Naturalists Society book, "Birds of Manitoba," includes more than three dozen citations to Robert Nero's work, most of them having to do with great gray owls.
Our outing turned up other kinds of birds, including mallards and wood ducks. Both the herons – great blue and green – subjects of an earlier column, were there. A pair of yellowlegs flew overhead calling. I called them "greater" on the basis of their call, but that's a tricky determination, and I didn't get unanimity from the group.
We had a couple of warblers – Nashville and Tennessee – another pair of near twins. Patience and practice helped here: the Nashville warbler has a white eye ring while the Tennessee warbler is plainer of face. Both are small greenish birds that are difficult to pick out of the shrubbery, even if the leaves have turned to yellow, orange and red.
The park also presented an array of "usuals," including white-breasted nuthatches, black-capped chickadees and downy woodpeckers, all regulars here, and dependable on almost any bird walk in the city.
These are the species that have turned up at my feeder array.
I'm still waiting for a cardinal.
Jacobs is a retired publisher and editor of the Herald. Reach him at mjacobs@polarcomm.com.